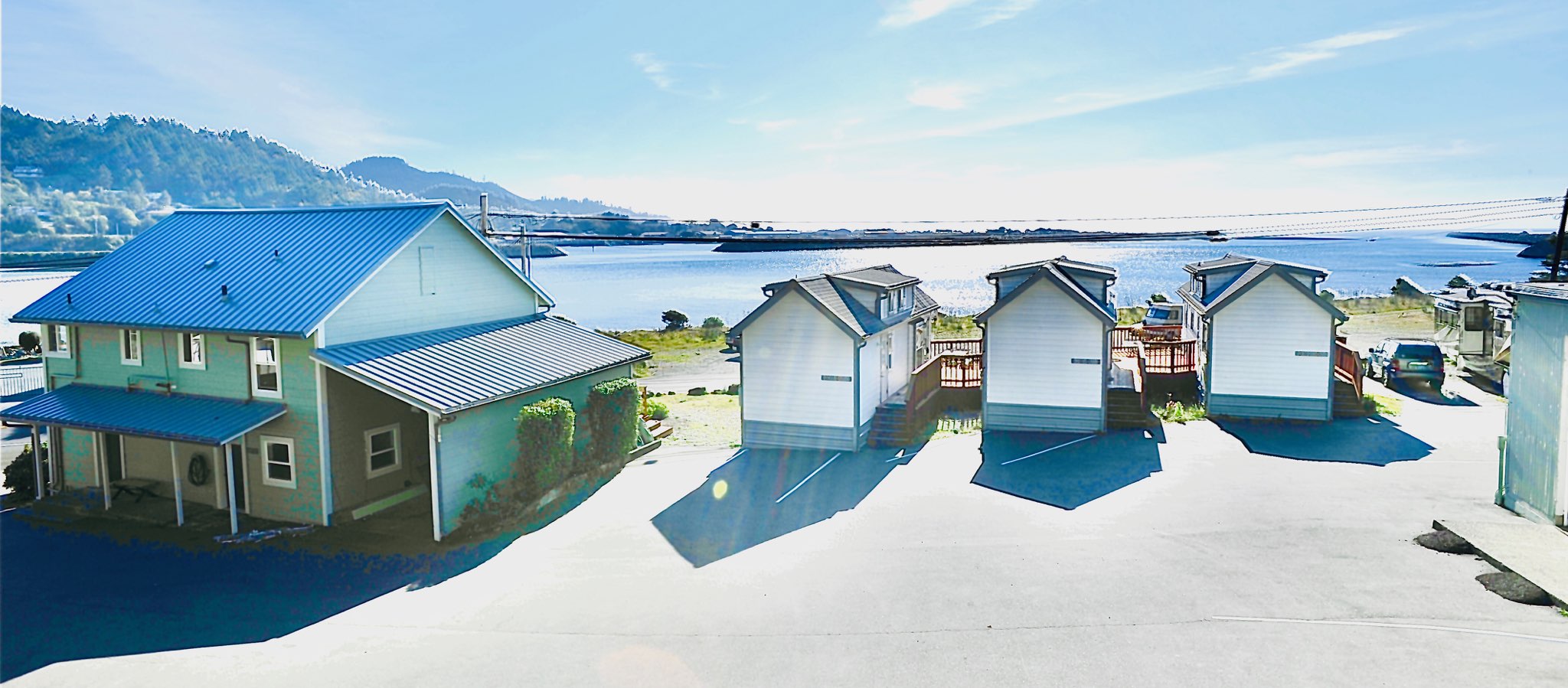 OUR GREATEST GIVEAWAYS EVER!
WIN A POLARIS RZR PRO XP ULTIMATE TURBO 64
Sign up at each Oregon show. One Rzr to be awarded at the end of the Medford show. $34,000 value. COURTESY OF SEVEN FEATHERS CASINO RESORT & KBE
WIN A SMOKER CRAFT 15' ALASKAN, MOTOR & TRAILER Sign up at each show. One drawing to be held at the close of the Anderson show.
COURTESY OF SMOKER CRAFT, Y-MARINE & BI-MART
WIN AN APEX TRAVEL TRAILER
Sign up at each Oregon show. COURTESY OF GUARANTY RV
Picture for illustration purposes only. Must be 18 years of age or older to enter drawing with a valid driver's license. No purchase is necessary. Need not be present to win. One entry per household. Winner will be contacted by email or phone. Odds of winning are estimated 1 in 9,500. No exchanges on prize. Winners will be drawn at random. Drawing held on or about 12/31/20. Open to US and Canadian residents only. For a complete list of rules and regulations visit guaranty.com/win-a-free-trailer.
WIN A GOLD BEACH FISHING ADVENTURE
One-day stay at Eagle Bay Rentals in beautiful Coos Bay, Oregon and a one-day guided fishing trip for 2 with Blair's Guide Service. $1,000 value. One package awarded at each show. COURTESY OF EAGLE BAY RENTALS
WIN A SURF PERCH FISHING DAY
Rob is putting together a family fun fishing day for four on one of our beautiful Oregon beaches. BTR Adventures will be providing all the gear and guidance you will need as you spend the day catching, cleaning and cooking your fish. Well, Rob will be doing the cleaning and cooking while you do the catching. Enjoy a gourmet style shore lunch right on the beach with the freshest fish you've ever had while you take in the breathtaking sights and sounds of the Pacific Ocean. Entry forms will be available at Rob's booth and anyone can enter but if you're under sixteen you can enter twice so make sure to bring the young ones to the show! Basin Tackle, where we set you up for adventure and give you directions to get there! COURTESY OF BTR OUTDOOR ADVENTURES
WIN A FISHING KAYAK PACKAGE
Includes Solara 120 kayak, life jacket, paddle & rod holder. Sign up at Eugene show only. COURTESY OF OREGON PADDLESPORTS
WIN 1-YEAR of NORTHWEST SPORTSMAN or
CALIFORNIA SPORTSMAN MAGAZINE
Every paid adult can sign up at each show to receive the magazine FREE for 1 year. Sign up at each show. COURTESY OF NORTHWEST SPORTSMAN and CALIFORNIA SPORTSMAN magazines
Plus many more drawings and giveaways
from our 100s of exhibitors at each of our 4 shows!
The first 100 paid adults in the door at the Oregon shows, get a coupon for a 100% match bet up to $25 and the rest get a $2 Powerball coupon from the Oregon Lottery
CONGRATULATIONS
to Jessica Koehm of Cottage Grove... the winner of ExpoSure Shows' 2020 Boat Giveaway! She is now the proud owner of the Smoker Craft Alaskan boat, complete with a Yamaha motor and EZ Loader trailer. The Koehm family will have so much fun this year.... cruising, fishing and enjoying life on the water!
Our thanks to Smoker Craft, Y-Marina and Bi-Mart for putting togther this awsone package!