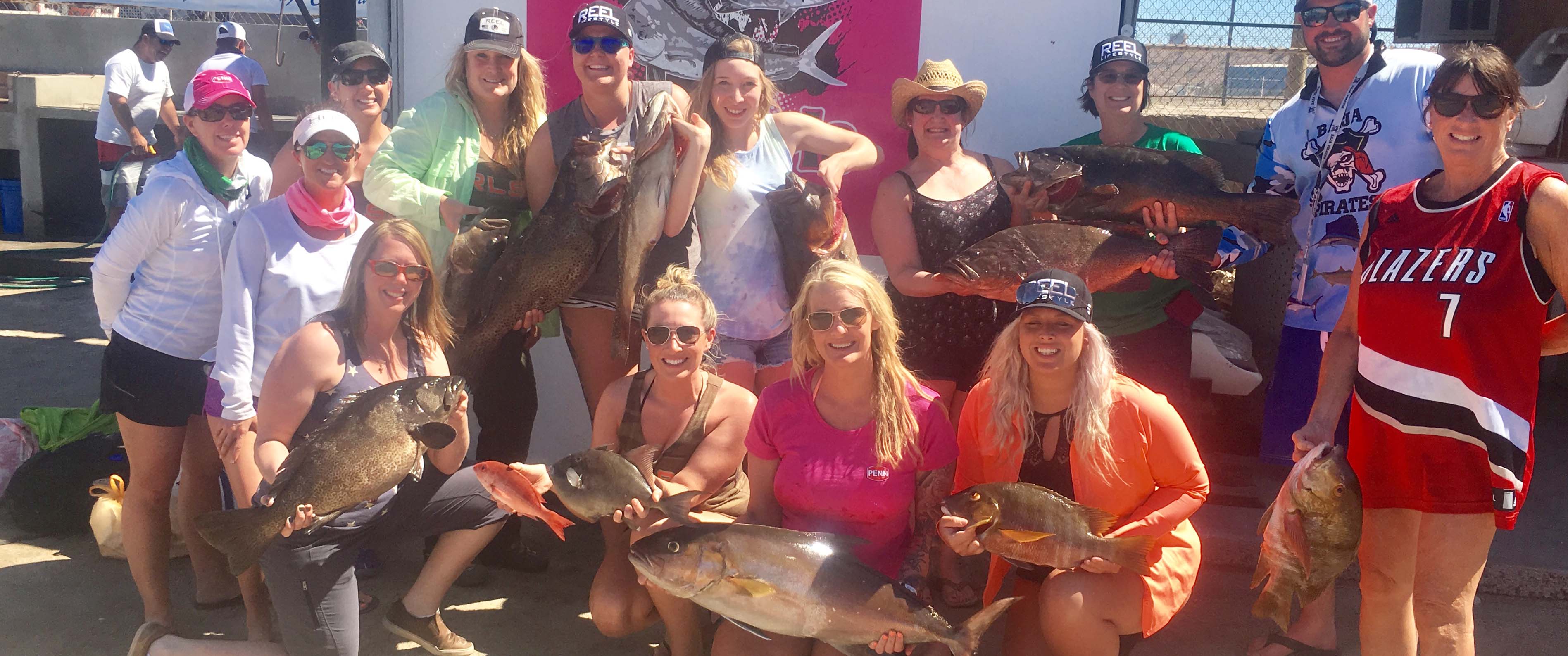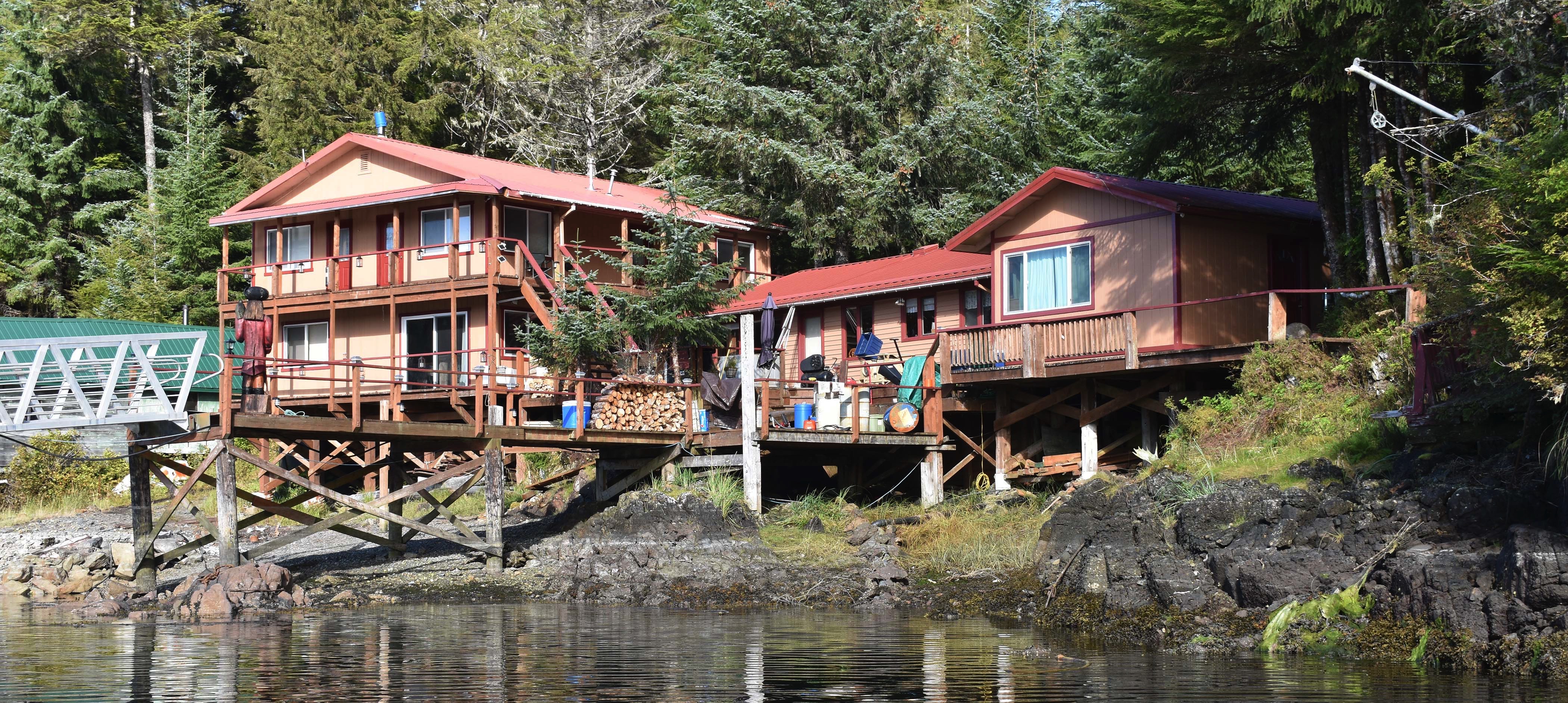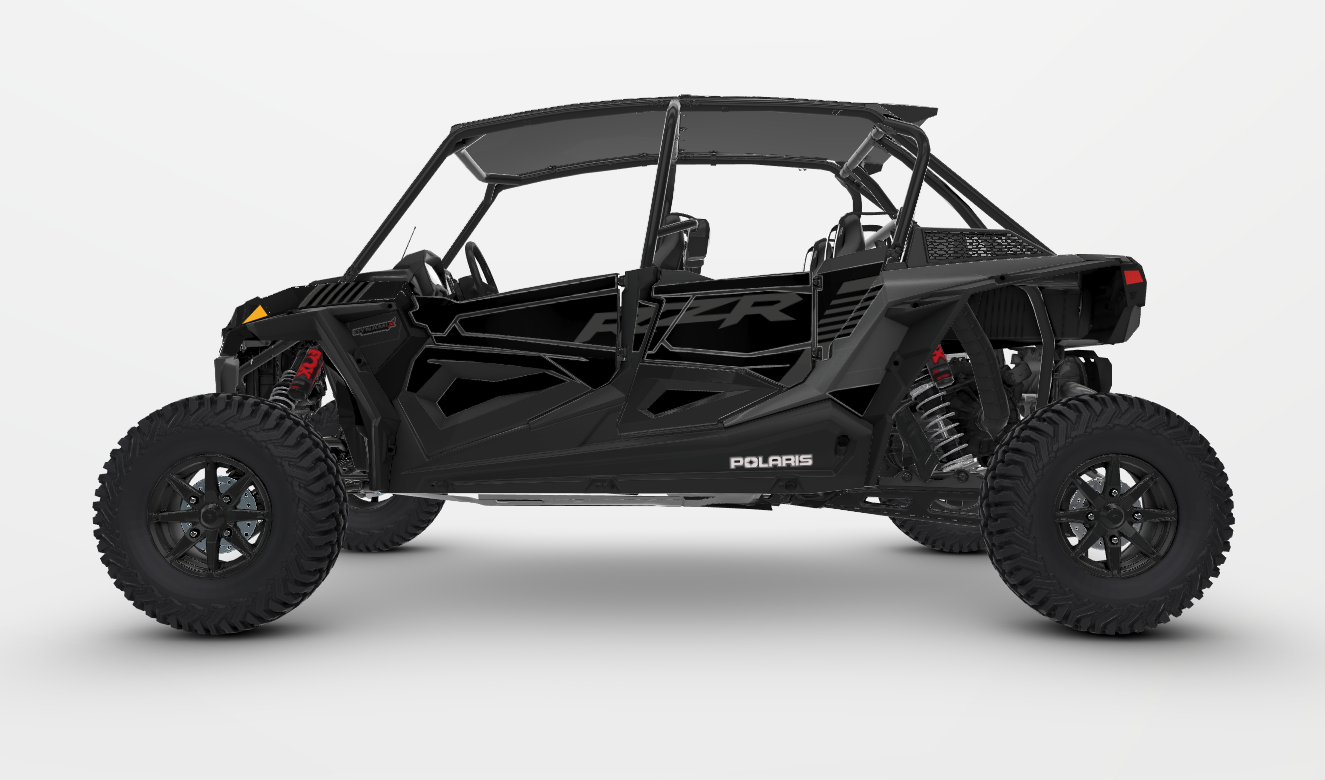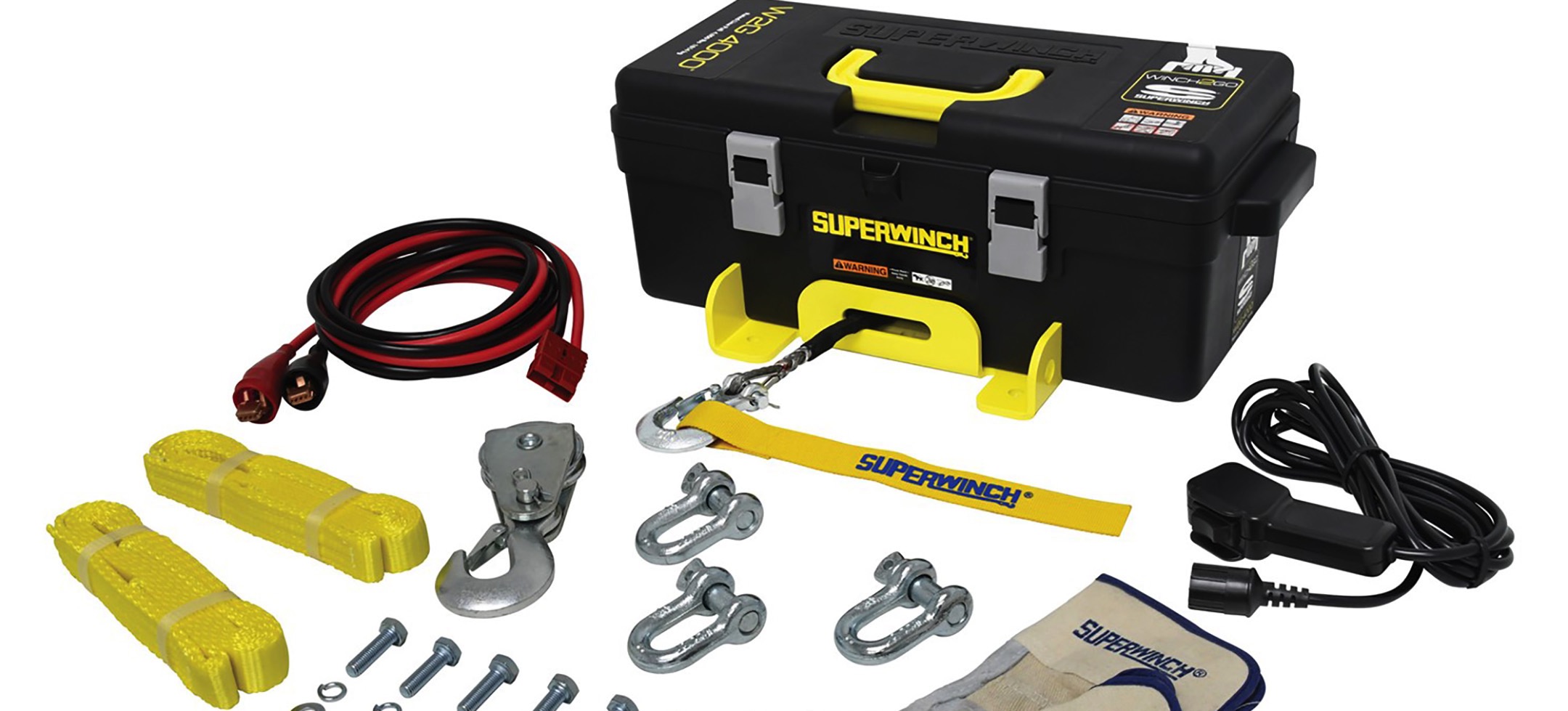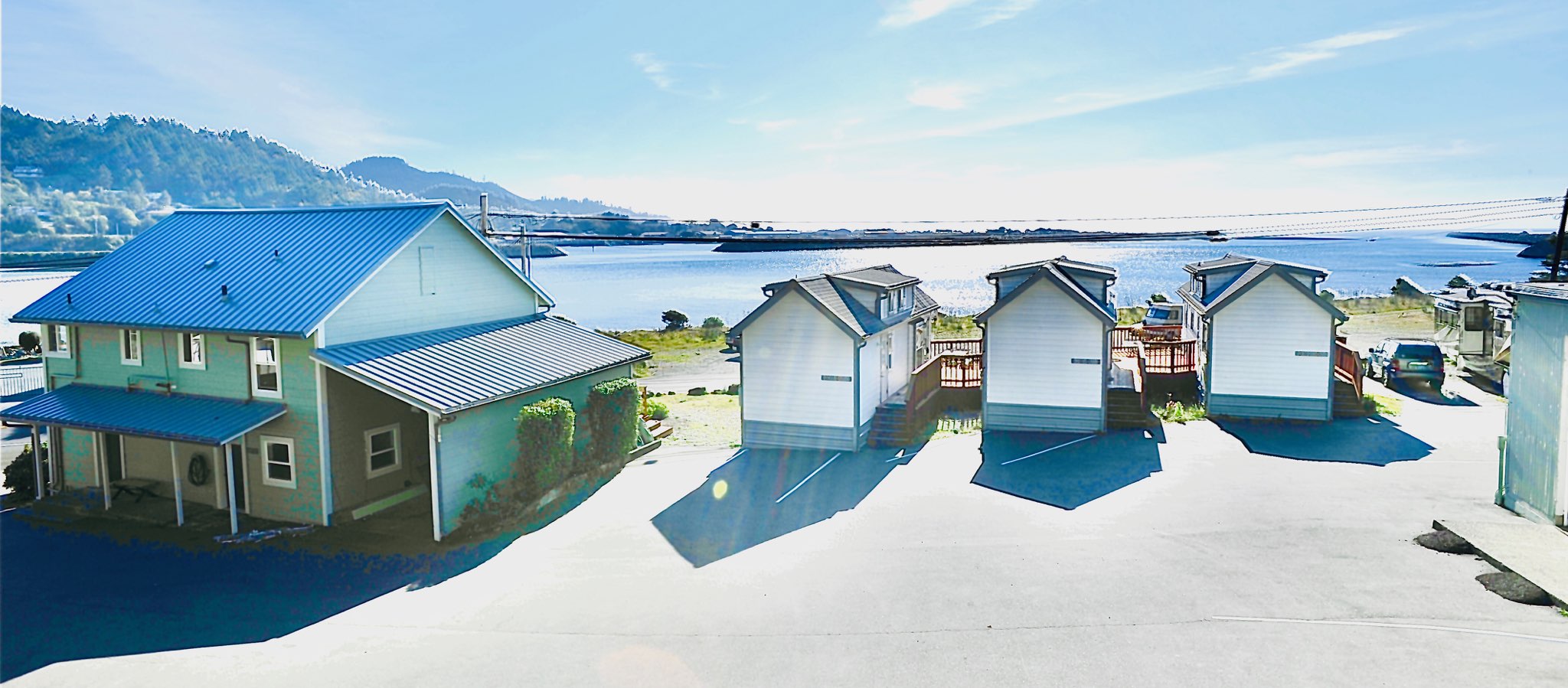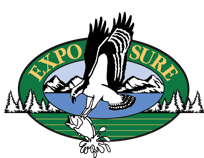 WIN GOLD BEACH FISHNG GETAWAY
Sign up during each Oregon show. COURTESY OF EAGLE BAY RENTALS & BLAIRS GUIDE SERVICE
WIN WINCH2GO STEEL WINCH
Sign up during each Oregon show. COURTESY OF WESTIN SUPERWINCH & CLINT NEWELL EXTREME
WIN A NEW POLARIS ATV
Sign up during each Oregon show. COURTESY OF SEVEN FEATHERS CASINO RESORT & KLAMATH BASIN EQUIPMENT
WIN 24-PACK CASE OF SPECIALTY CANNED TUNA
Sign up during any of our 4 shows. COURTESY OF FISHPATRICK'S SPECIALTY CANNED TUNA
WIN 1-YEAR of NORTHWEST SPORTSMAN or CALIFORNIA SPORTSMAN MAGAZINE
Adult can sign up to receive the digital editions of the magazines FREE for 1 year. Sign up during each show. COURTESY OF NORTHWEST SPORTSMAN and CALIFORNIA SPORTSMAN magazine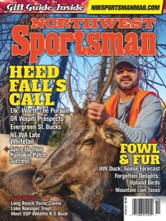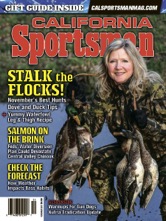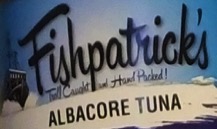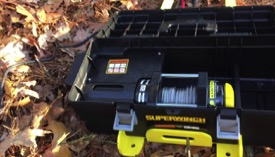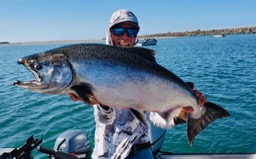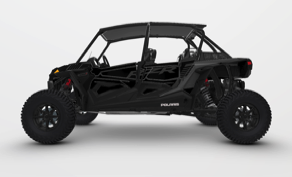 Grand Prize Giveaway!
A MEXICO FISHING EXPEDITION
COURTESY OF BAJA PIRATES
Win a 4-day, 3-night with 2 days of fishing package withthe Baja Pirates in La Paz, Mexico. Package for 2 includes hotel, fishing, fishing license, all meals and all fish vacuum packed and frozen along with transfers to and from the Cabo or La Paz airports.The retail value is $1,500 each for a total of $3,000.
OR CHOOSE
AN ALASKAN FISHING ADVENTURE
COURTESY OF POINT BAKER LODGE
Win a 5-day, 6-night self-guided fishing trip for two! All meals included. Roundtrip transportation included from Petersburg, AK to Point Baker Lodge. All standard tackle, gear, and bait for all 5 fishing days included with unlimited fish processing, including freezing, packing, and transport to Petersburg.
Accommodation is a private room with bathroom. Winner can add additional guests for the applicable per-person rate. Winner will be given options of available dates from which to choose. Specialized tackle available for purchase at Lodge. Guest responsible for any lost/damaged gear.