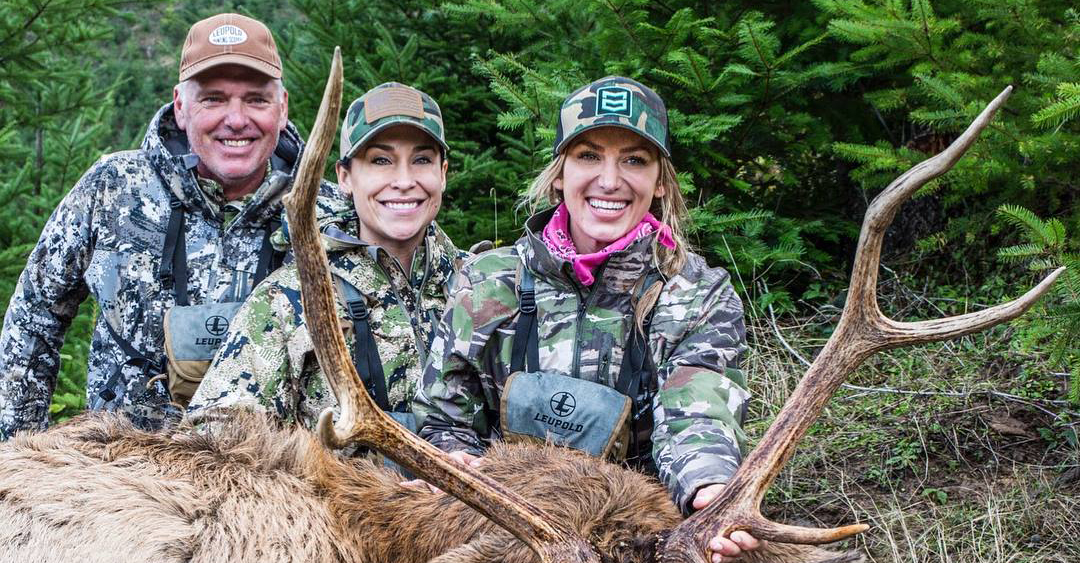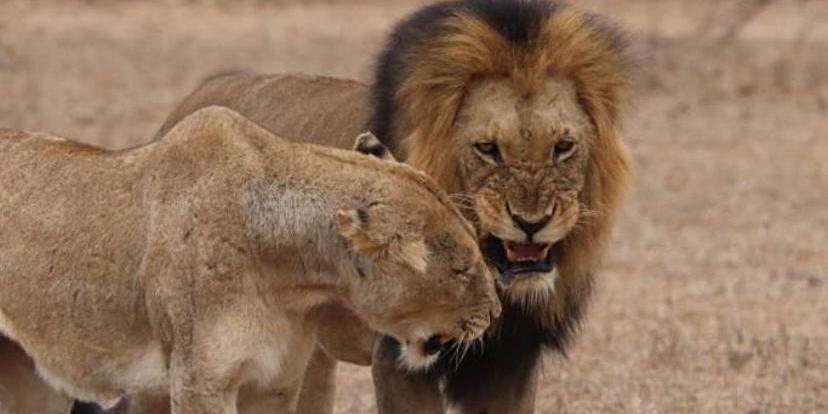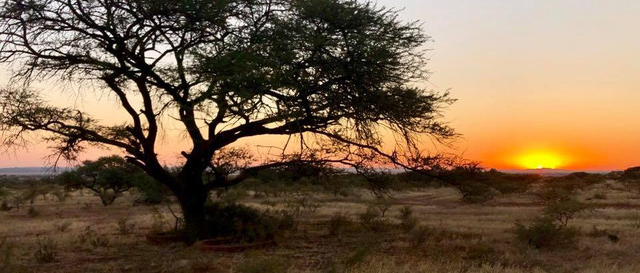 GUIDES & LODGES FROM ALASKA TO AFRICA
HUNT THE SUN AFRICAN SAFARIS
An African hunting experience that takes you on a journey of discovery following in the footsteps of many famous hunters that have graced African history.
DREAM BIG SAFARIS
Dream Big African Safaris Is based in the Waterberg Mountains in South Africa. We are a family run safari outfit led and owned by Gianmarco Gualdi (Johnny). We offer exclusive hunting and photographic safaris. Dream Big African Safaris prides itself in our luxurious comfortable accommodations overlooking our gardens and appealing swimming pool.
JODY SMITH GUIDE SERVICE
Jody Smith was born and raised in Elkton Oregon hunting and fishing along the banks of the Umpqua River. His lifetime of experience in the outdoors has helped him become one of the most recognizable outdoor guides in the industry.
FW SAFARIS
Willem Engelbrecht has more than twenty years a professional hunter and outfitter. He started his career as a taxidermist and can assist you in making the best choice about your trophies. They are licensed to hunt Big Five and plains game in the Limpopo Province and offer photographic safaris, too.
HUNTING SAFARI SOUTH AFRICA
Hunting Safari South Africa team of outfitters has the expertise and infrastructure to make your African hunting safari an unforgettable one! If you are interested in game hunting, it promises to be a thrilling experience.
POINT BAKER LODGE
Point Baker Lodge is located at the Northern tip of Prince of Wales Island in Southeast Alaska. Accessible only by boat or plane, the immediate area is home to a large variety of wildlife including sea otters, black bears, Sitka black tail deer, Bald Eagles, sea lions, and seals among others – not to mention the fish! Humpback whales can be seen almost daily on the fishing grounds, as well as Orcas. Point Baker Lodge is a self-guided fishing operation. These protected waters abound with Halibut, Rockfish, a variety of Salmon, Lingcod, and several other species of fish.
KALAHARI HUNTING SAFARIS
There are few places where the country's beauty is more prominent than in the Kalahari Desert.
Here among the rolling rusty red sand dunes is the home of the Kalahari Hunting Safaris, about 500km southeast of Namibia's Capital, Windhoek.
We offer you not only the spectacular and beautiful landscape that Namibia is famous for, but also a variety of game species and bird life on about 375,000 acres of prime hunting grounds.
DIAMOND LAKE RESORT
Diamond Lake Resort has evolved from a small fishing lodge built in the early 1920's. It is now a modern family resort that offers year-round service. It is a favorite summer spot for rainbow trout fishing. Also hiking, kayaking, boating, bicycling and horse back riding.
ROCKY POINT RESORT
We're a family owned business that we started in 1984. We're located 12 miles South of Petersburg, AK on Mitkof Island. We're an all inclusive lodge that offers self and fully guided fishing trips. Rocky Point is on the Wrangell Narrows part of the inside passage. There's plenty of wildlife to see also: whales, sea otter, sea lions, seals, lots of eagles, bear, deer, moose and if your lucky, wolves. We also do glacier tours.
ROCKY POINT RESORT
Eagle Bay Lodging and Blair's Guide Service offer lodging/fishing packages in Gold Beach, Oregon. We are located where the Rogue River meets the Pacific Ocean. Our lodging is a newly renovated 100 year old salmon cannery, along with individual cabins overlooking the Rogue River Bay and Pacific Ocean. We target Salmon, Steelhead, Sturgeon and assorted ocean bottom fish on a beautiful 25 foot Rogue Jet boat. We are flexible to all our customers needs and will do custom trip packages.
DAVEY JONES FISH LOCKER & GUIDE SERVICE
Dave has worked in the outdoor industry for 34 years. Currently owner/operator of Davey Jones Fishing Locker & Guide Service having a small tackle shop in Eugene specializing in Kokanee, Salmon, & basic fishing supplies. We offer guided fishing trips on Odell Lake out of Shelter Cove RV & Marina Specializing in Kokanee Fishing Jigging & trolling trips Odell lake also offers up Mackinaw or Rainbow Trout if you prefer.
Here's a sampling of Guides & Lodges