EVENT DEVELOPMENT IS OUR SPECIALTY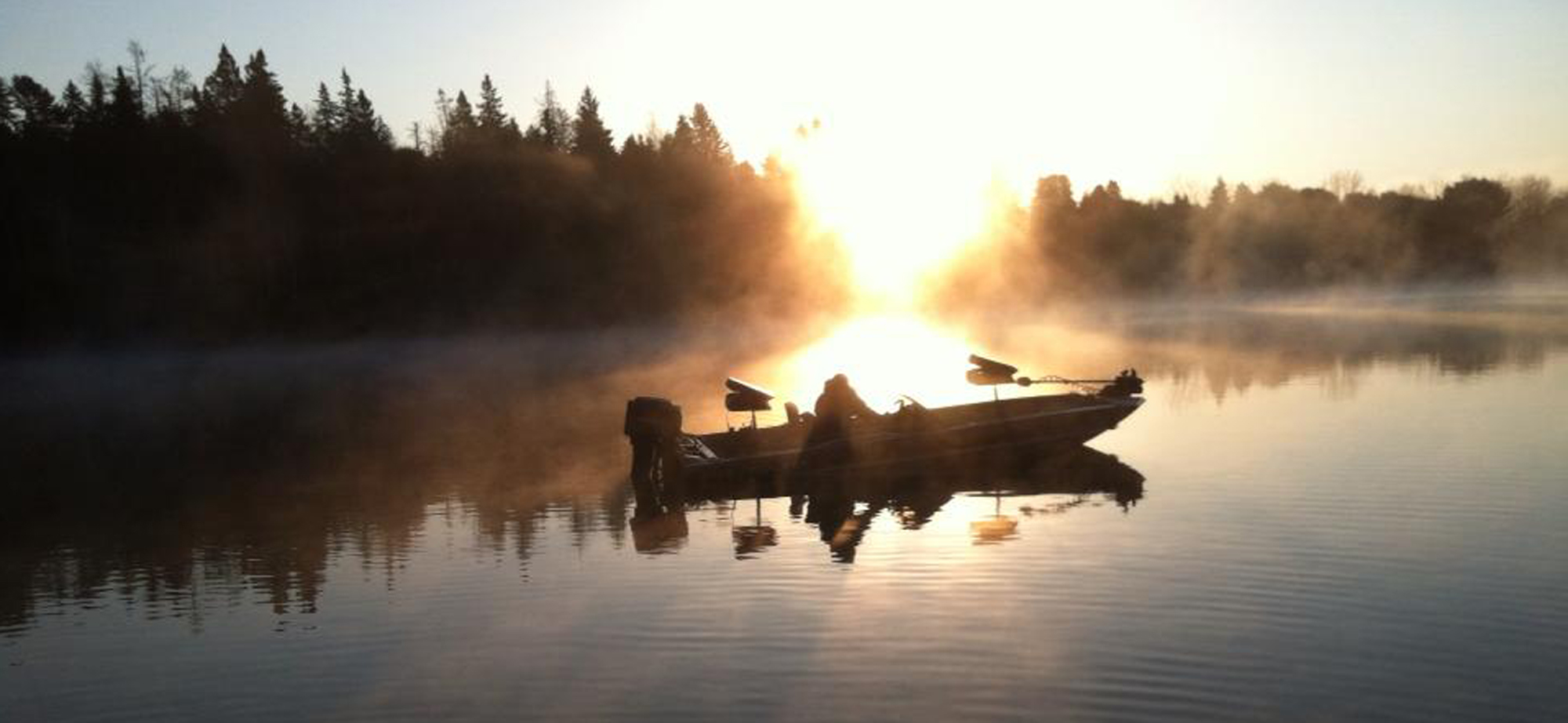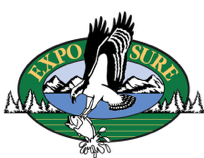 ExpoSure is an event development company and consulting service that provides strategic insights and expertise from Maine to Alaska. From consumer shows to special events, from fairs and festivals to securing talent and equipment, ExpoSure will get what you need to maximize your bottom line.
ExpoSure maintains offices in Maine and Oregon and travels the country for clients. Give us a call today to see how we can help you.