What a fabulous new line up of Expert Speakers
for all 4 2023 Shows!
Jody Smith
Jody Smith was born and raised in Elkton, Oregon hunting and fishing along the banks of the Umpqua River. His lifetime of experience in the outdoors has helped him become one of the most recognizable outdoor guides in the industry.
Davey Jones
Dave Jones of Davey Jones Fishing Locker & Guide Service has been successfully guiding for Kokanee for 6 years on Odell Lake out of Shelter Cove RV & Marine Resort.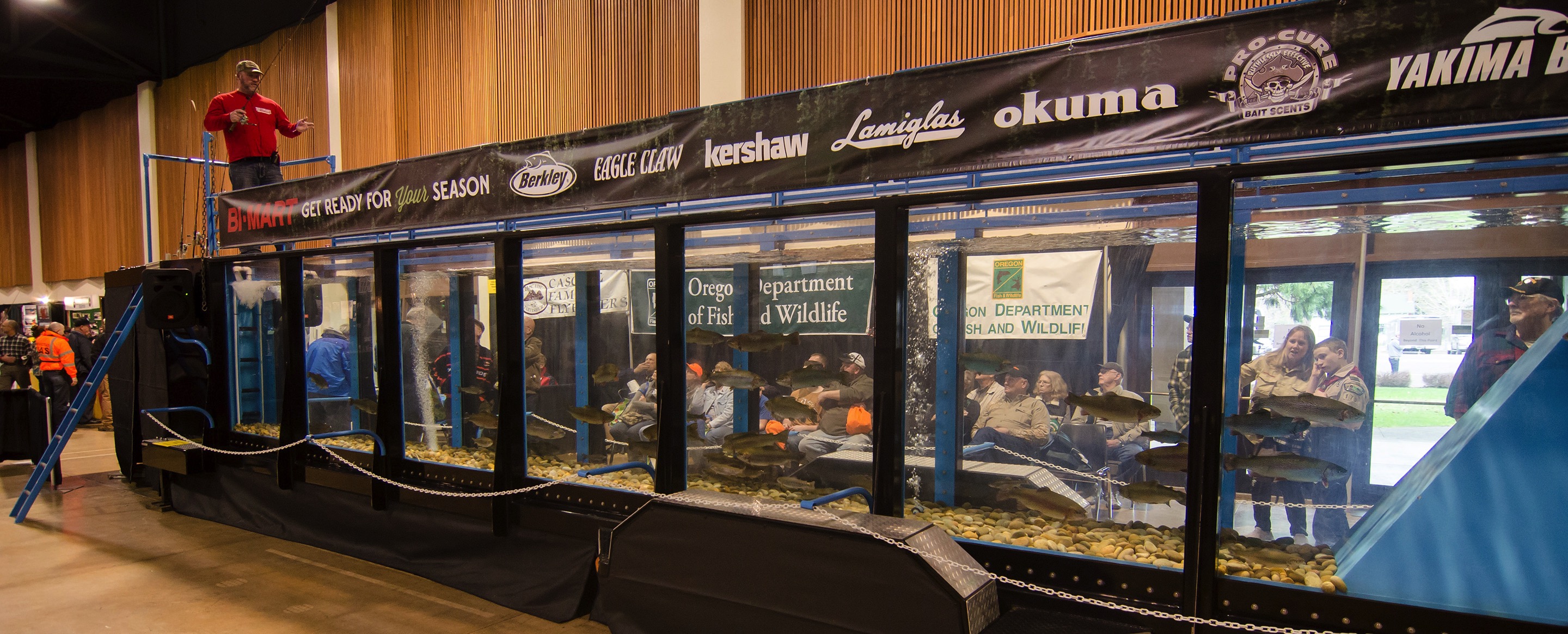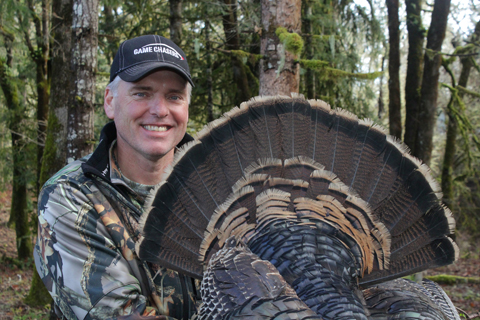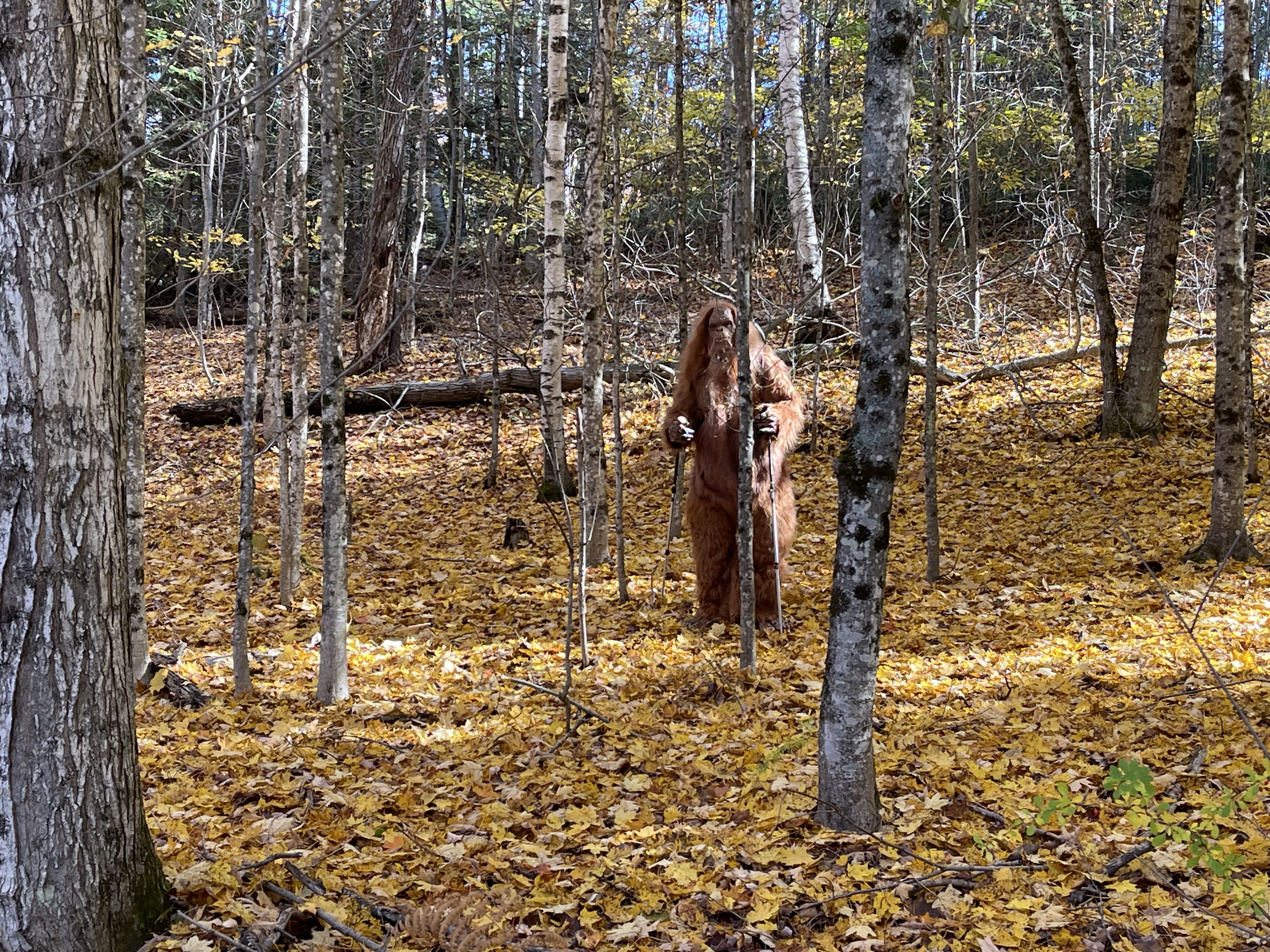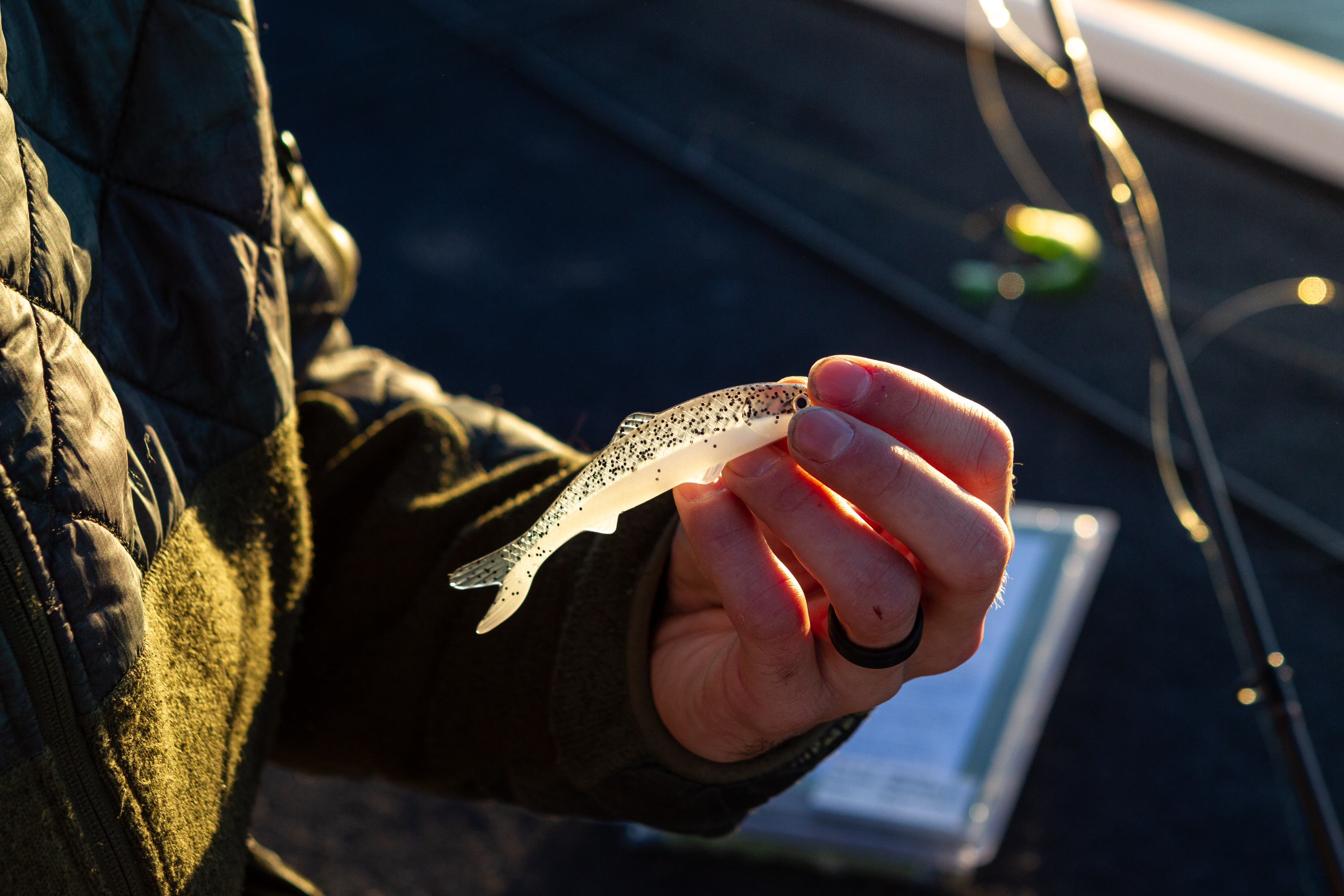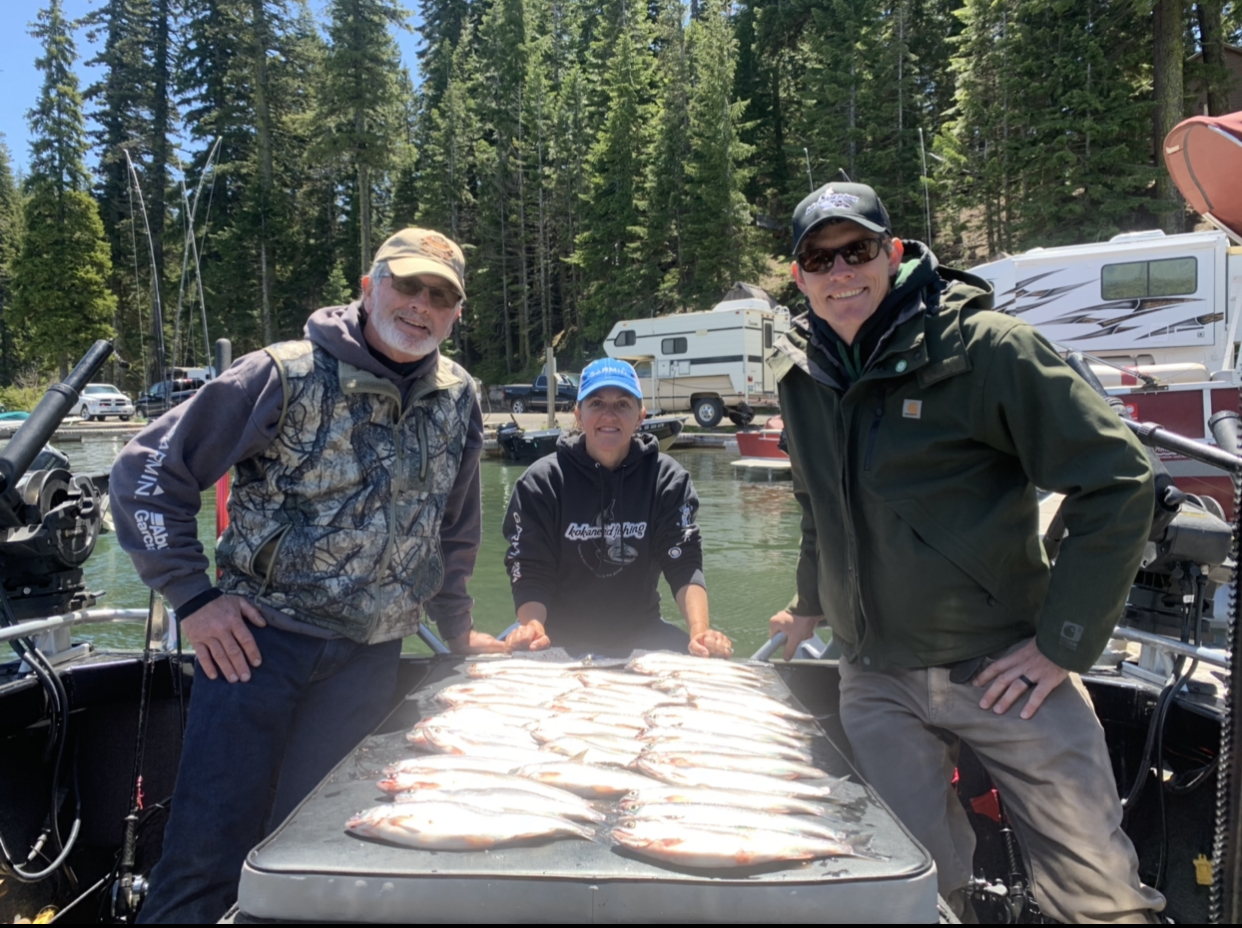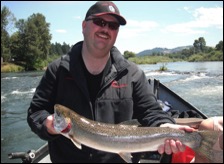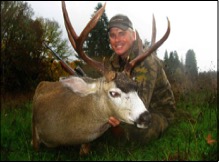 Derek LeBlanc
Derek LeBlanc, is the President and Founder of the Kids S.A.F.E. Foundation. The Foundation is a 501(C)3 nonprofit organization dedicated to protecting kids and families from potential accidents inside of the home. The seminar's goal is to empower the next generation of gun owners on the importance of firearm safety. ZERO firearm accidents is the only acceptable goal!
Jeremy Jahn
Jeremy Jahn will teach you what you need to know before you head to the lake, along with some tips & tricks. He will give you a better understanding on kokanee and how to get them into your boat.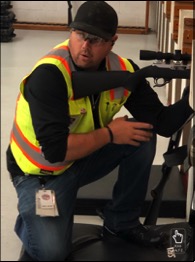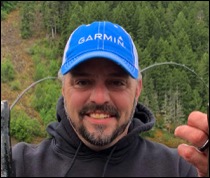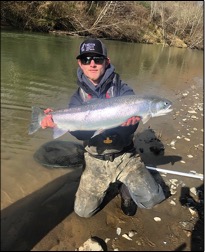 Trevin Hoyt Guide Service
Trevin has been a licensed Oregon fishing guide since the day he turned 18 and it's been his full time job ever since. He has fished all over the country and always find myself back here in the Willamate valley. Whether it's chasing walleye in the spring or steelhead on the coast, he thrives to give his customers a fun-filled and safe day on the water.
Shawn Kollie
Shawn Kollie focuses on Second Amendment Rights and Criminal Defense throughout the State of Oregon.  Shawn has practiced in every county in Oregon and is licensed to practice in Federal Court.  Operating out of Kollie Law, PC in beautiful Medford, Oregon, Shawn works with a talented team of professionals making sure every case is a 'team effort'. Shawn is an NRA Certified Pistol Instructor as well as Certified to instruct the "Personal Protection In The Home" and "NRA Basics of Personal Protection Outside The Home" courses.  Untold hours have been spend learning what it takes to be a true Gun Rights Lawyer.
Education
• Oregon State University, BS,
Business Finance; 2008
* University of Oregon School of
Law, JD; 2011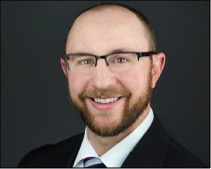 Colby Pearson, a pro circuit tournament bass fisherman, is eager to cast forth his bass expertise in both the Sportsmen's Theater and on the Fish Tank at all four shows. He'll talk about largemouth bass, smallmouth bass and spotted bass, revealing where anglers can cast a line for each in their respective regions and the best techniques for attracting and catching the fish.
When not in the theater or on the tank, Pearson will be available to talk bass with visitors at the Sportsman's Warehouse booth or at a bass club booth at each show. He's an employee of Sportsman's Warehouse in Medford.
Pearson has competitively tournament fished in waters from the Columbia River to the north to Shasta Lake to the south and many locations in between. He will talk about targeting bass in your respective region.
Pearson, 28, has been fishing since he was old enough to hold a fishing rod. He first fished for warm water species in a pond on his grandparents' property in the Medford area.
He started fishing competitively at age 10 and has been fishing on the pro circuit for the past five years. This year on the Apex Pro Tour, Pearson has finished in the top 10 four times in eight tournaments. His goals are "absolutely no less than to compete on the highest pinnacles of professional bass fishing at a national level, and to continue toward marketability, growth, viewership, sportsmanship and competitive excellence."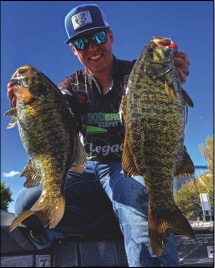 Wolves are in Oregon and California and Greg Roberts will stress that fact in his presentation, Wolves in Our Midst, during the upcoming ExpoSure Sportsmen's and Outdoors shows.
"We have them and they're going to continue to be here," said Roberts, an avid outdoorsman.
The Rogue pack, consisting of a couple adult wolves and a couple of younger ones, have roamed in the Cascade Mountains of Southern Oregon and in the Siskiyou Mountains in Northern California.
"What we've learned about the wolves is that there is still a lot about them that we don't know," said Roberts. "The tracking collars on wolves is revealing so much."
Roberts explained that the collars reveal wolves will disperse out to 1,000 miles.
"Nobody had any idea wolves would travel that much until the collars were used," he said.
Roberts described wolves as scavengers and explained that removing or burying dead livestock is one way to prevent attracting the predator to an area. Mixing human urine with some water and spraying the liquid around the perimeter of a property is another way to discourage the wolves from advancing.
In his presentation, Roberts will discuss the life of a wolf, its behavior and its travels.
Where it comes to Bigfoot... his first direct encounter with a Bigfoot happened in the Sky Lakes Wilderness of Southern Oregon in August of 1984. However, it was not until January of 2008 before he had concrete proof that what he had heard in the Sky Lakes Wilderness in 1984 could have only been a vocalization made by a Bigfoot. No other known animal makes the sound he and a companion heard at 2:30 in the morning echoing out of the darkness. Since 2008, Greg has been a dedicated Bigfoot researcher and investigator. He has had dozens of direct encounters. He has also worked in affiliation with the Bigfoot Field Researchers Organization, and also as a resource for the North American Bigfoot Center located outside Portland, Oregon. His years of research and investigation has led to several findings that he was the first to call attention to. Some of those, you are going to hear directly from him.
Rogueweather.com is based in Medford, Oregon. The founder, Greg Roberts, is the forecaster. Greg has nearly 30 years of weather forecasting experience, specializing in severe weather events. Greg has received training from a variety of sources including the University of Oklahoma.
Greg volunteers as a Skywarn observer for the National Weather Service. This has lead to many hours out in the field storm-chasing and getting up close with the storms that he loves. Greg has also served as a firefighter and during this time prepared forecasts for major wildland fires in Oregon and Northern California.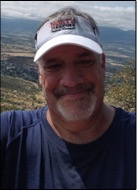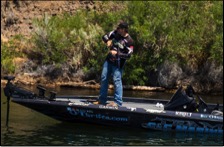 Cody Freeman
I am 29 years old and have 29 years of experience, chasing the good old ghosts of the woods, blacktail. I am the owner of Blacktail Drop Zone, and the star/producer of Blacktail Drop Zone Outdoors. I love hunting blacktail, and it will always be my favorite animal to hunt.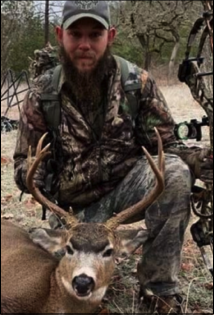 Kenny is a local fisherman and Oregon Paddle Sports Brand Ambassador who is passionate about teaching others the sport of fishing. He has been fishing for bass, crappie, salmon, walleye and steelhead for over 30 years and 10 while on his kayak. Last year he placed third in Feelfree Kayak's national fishing tournament and won Rookie of the Year in Oregon Kayak Bass Fishing, another tournament series . In addition to fishing, Kenny is also interested in giving back to the community and has been involved in various initiatives to help teach the sport to those who are interested in learning. When he's not on the water, Kenny can often be found organizing fishing clinics and classes for the community, or volunteering his time to help those in need. He is a strong believer in the power of fishing to bring people together and to help foster a love and appreciation for the great outdoors.
Kayak Fishing 101 by Oregon Paddle Sports is a beginner's class designed to introduce participants to the exciting and rewarding sport of kayak fishing. During the class, participants will learn the basics of kayak fishing, including how to choose the right kayak and gear, how to rig and cast from a kayak, and how to find and target different local species of fish. The class will also cover important safety considerations when kayak fishing, including how to properly wear a personal flotation device and how to handle emergencies on the water.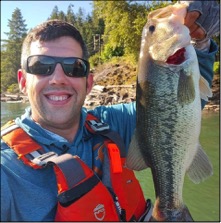 Jack Barber
Jack is the current Angler Representative for the Paralyzed Veterans of America BASS Tournament Series. He has been the Angler Representative for 5 years. He is a 22-year veteran of the United States Army. He is a 100% disabled veteran. He has been an active PVA member for 15 years. Jack is a boat captain for the Florida Teen Sports Fishing Association for both middle and high school students, he has been volunteering his time with them for 10 years. He also spends time teaching and assisting young anglers on casting and bait selections. When Jack is not fishing, he is an active member of his community. He supports many veteran organizations and helping other veterans and their families.
Neal Lazarus
Neal is the Tournament Director for The Paralyzed Veterans of America BASS Tournament Series. He has competed and assisted with the PVA Bass Tournament Series for the past 30 years, operated a Non-Profit tournament fishing program for Middle and High School students in Central Florida, also spending many hours teaching little people how to cast a spin-cast rod and reel and listened to many tall tales from them. His personal commitment to fishing is to promote the fact, that everyone can enjoy the sport of fishing regardless of age, ability or disability. The fish can't see who is on the other end of the line.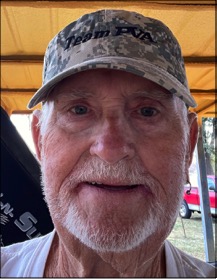 Garrett Helfrich
Growing up in a guiding family and community, Garrett was surrounded by folks who encouraged and supported me to continue the legacy. From the spring time chasing Redsides to Steelhead in the fall, there is an abundance of rivers in Oregon to seek out fish on the fly. He will be heading into his 9th year guiding full time and spend roughly 150 days on the water per year. He has been fortunate to work alongside some of the best guides and boatmen in the PNW, many of which who are gracious enough to share their inside intel. Join him as they discuss what fly fishing tactics and gear are needed to find fish in different river systems- from bank fishing to float fishing.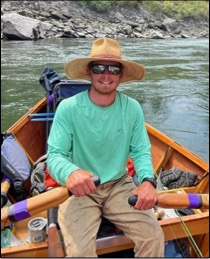 Max Wagner
Max works at Stryker Fishing Rods helping with design, product testing, and building finished rods as well. He have been fishing the northwest rivers since he was 12 years old. Steelhead have always been his favorite fish to target and has devoted every winter to bettering himself as an steelhead angler. Max will be covering two topics to catch steelhead, and hopefully make you a more successful angler.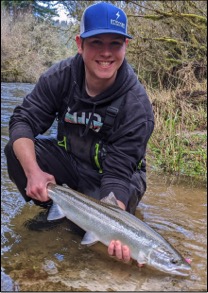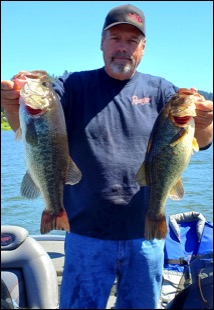 Jim Shrum
Tournament bass angler.
Oregon and Northern California angler & UVBM member.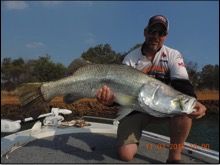 Dan Kuntz
Tournament bass angler
Oregon and California angler
UVBM member
Brent Bauer
Brent is a NW native and resident who Started his fishing journey 55 years ago at the right page of four.Since then he has worked a large part of his adult life in the fishing industry, first as a manufacturers rep then as a guide and a business owner on the Kenai River in Alaska. Over the past decade he has worked primarily in the Alaska's bush at fly fishing lodges located off the beaten path. For the past 3 seasons Brent has been on staff at Alaska Trophy Adventures a lodge located on the upper Alagnak River in the heart of Bristol Bay Alaska,where he works as a guide as well as in marketing for ATA.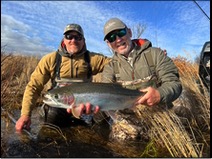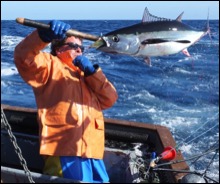 Fishpatrick Roelle
Fishpatrick will be giving "Tuna Talk's" in the Theater...He will discuss what it took to achieve the ultimate goal of fishing during the 2022 season. Patrick and his two boys spent one 25 day trip at sea in their own family boat and filled it to the top with 19 tons of albacore tuna! Then he immediately returned to sea alone with his dog Seanna and spent another 21 days at sea for 19 more tons. Patrick will give the tips and catching techniques that he developed along the way during his many years of albacore fishing experience.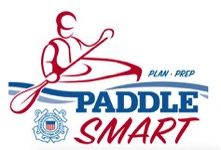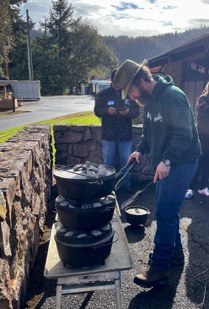 Dutch Oven
Cooking
Chicken cordon bleu, orange flavored monkey bread, chocolate peanut butter cake and pineapple upside down cake.
Your senses will be on high alert as those recipes cook into delicious foods in Dutch ovens over coals and charcoal at the Roseburg show.
Eugene Regan, with 30 years of cooking with Dutch ovens, will provide knowledge and advice on this method of cooking. His presentations are scheduled for 1 p.m. Friday and 11 a.m. Saturday and Sunday in the Floral Building and his cooking demonstrations will be held just outside that building.
"The Dutch oven can be used to cook just about everything you cook in a regular oven," Regan said. "It's what the pioneers had to cook with. Cooking over charcoal or the coals of a fire is the traditional way of using them.
"There's an ambiance to cooking on a Dutch oven, to see how well you can make cobblers, biscuits, stews, lasagna, pies," he added. "You can make some nice, fancy foods when you're out camping."
Regan will explain and demonstrate how in Roseburg.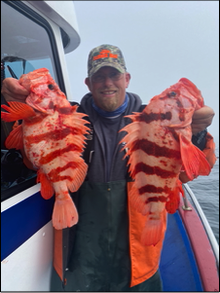 Andy Martin
Capt. Andy Martin owns and operates Brookings Fishing Charters. He has been a fishing guide in Oregon, Alaska and Northern California for nearly 20 years. He runs ocean charter boats during the spring and summer and drift boat trips in the fall and winter.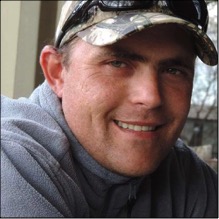 Johnny Gualdi
Dream Big African Safaris Is based in the Waterberg Mountains in South Africa. We are a family run safari outfit led and owned by Gianmarco Gualdi (Johnny). We offer exclusive hunting and photographic safaris.
Your hunt is our priority, and you are guaranteed the highest quality service. Each day is planned to your needs and allows you to truly experience the adventure of your hunt. The evenings are spent around the captivating bushveld fire reminiscing over the days hunt followed by a mouth-
watering meal.
We offer Photographic Safaris at a variety of locations to explore from our Mother city Cape town with the incredible wine routes and Table Mountain to Kruger National Park one of the largest game reserves in Africa.
Further North in we offer once in a lifetime safaris to Botswana where you will experience the magnificent wildlife in the Chobe National Park and Zimbabwe with the reathtaking Victoria Falls.
Activities includecuba diving, golfing, spa, fishing, ziplining and shark cage diving.
As a safari outfit it is truly hard to put into words the magnificent beauty and peace that South Africa and Africa offers. We can only hope that as a family run outfit we can inspire you our guests to come and share it with us and to take home the lasting heartbeat of Africa.
Nate Hughes
Nate Hughes is a native Oregonian who has fished all over the state and western US. He lives on the Southern Oregon Coast where he owns and operated Scream N Reelz Guide Service specializing in salmon, steelhead and ocean fisheries. He volunteers his time with "Take A Veteran Fishing" at Odell Lake and is a board member. Nate is also a member of Oregon South Coast Fisherman club. Prior to becoming a professional guide, Nate served in the U.S. Army as a Calvary Scout, including tour in Operation Iraqi Freedom 2004. He was also a sheriff's deputy. As a young man, Nate worked for Frank Amato of Salmon Trout Steelheader Magazine where he learned many of the fishing techniques he still uses today.