Jody Smith
1. Surf Perch Fishing
2. Turkey Hunting Tactics
3. Fall Chinook Trolling Techniques
Jody Smith was born and raised in Elkton, Oregon hunting and fishing along the banks of the Umpqua River. His lifetime of experience in the outdoors has helped him become one of the most recognizable outdoor guides in the industry.
Davey Jones
1. Mackinaw Trolling 101
2. Kokanee Jig Fishing Tips & Tactics
3. Long-Lining for Kokanee Tips & Tactics
4. Downrigger Tips & Tactics for Kokanee
Dave Jones of Davey Jones Fishing Locker &
Guide Service has been successfully guiding for Kokanee for 6 years on Odell Lake out of
Shelter Cove RV & Marine Resort.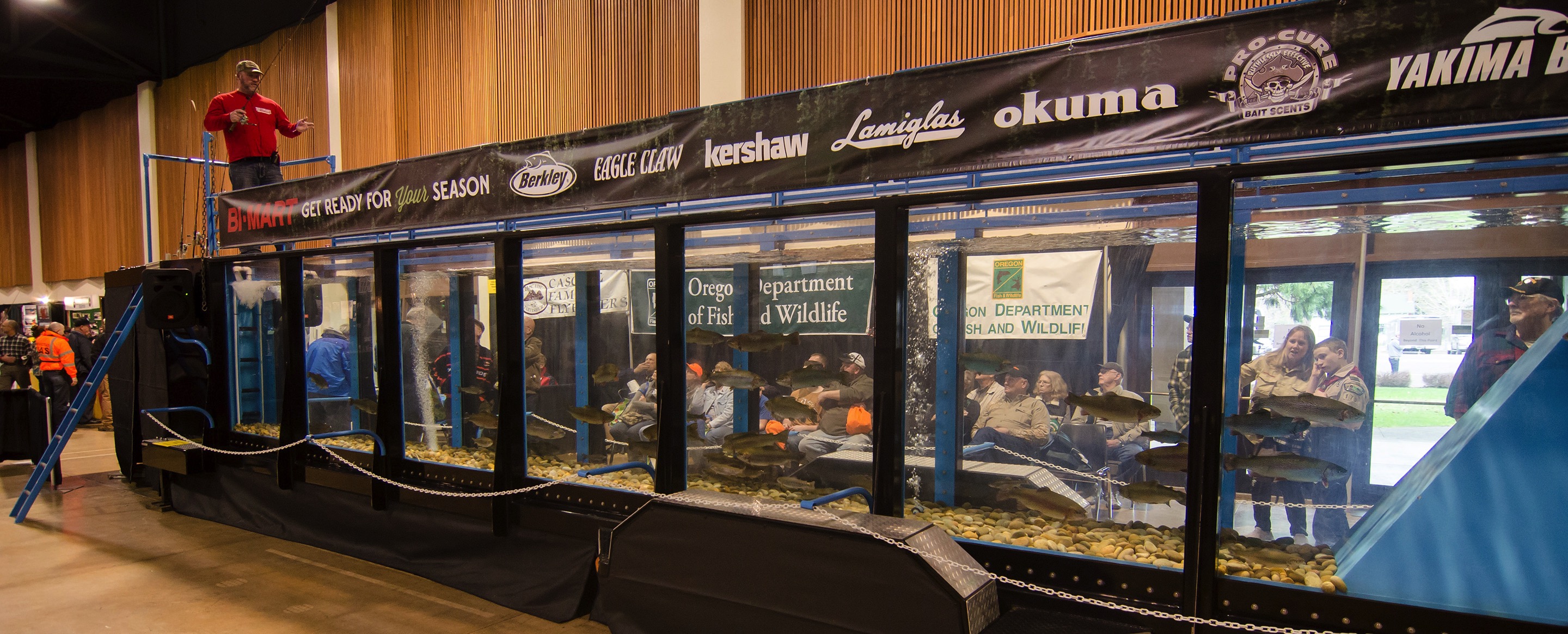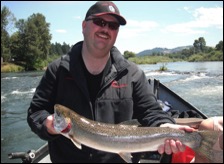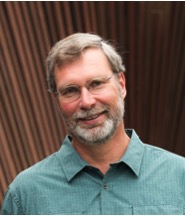 Charles Loos
Crossing the Bar Like a Pro
Charles presents a road map for planning safe bar crossings based on tide, swell and wind. Learn how to use online forecasting tools to make the go or no-go decision. The videos of dramatic bar crossing fails are always popular, and serve to illustrate proper boat handling.
Derek LeBlanc
Firearm Safety for Kids
Derek LeBlanc, is the President and Founder of the Kids S.A.F.E. Foundation. The Foundation is a 501(C)3 nonprofit organization dedicated to protecting kids and families from potential accidents inside of the home. The seminar's goal is to empower the next generation of gun owners on the importance of firearm safety. ZERO firearm accidents is the only acceptable goal!
Jeremy Jahn
1. What to Know Before You Go
Jeremy Jahn will teach you what you need to know before you head to the lake, along with some tips & tricks.
2. Understanding Kokanee
He will give you a better understanding on kokanee and how to get them into your boat.
3. Kokanee Fishing Advanced Techniques
USCG Auxiliary
1. Float Plan – A Life Saving Device
2. Introduction to Basic Boating Safety
3. Nav Rules Lite
4. Let's Talk Life Jackets
5. Ask the Auxiliarist
6. Paddle Craft Safety
7. Hypothermia
8. Basic Navigation
9. Clothing Choices
U.S. Coast Guard Auxiliary