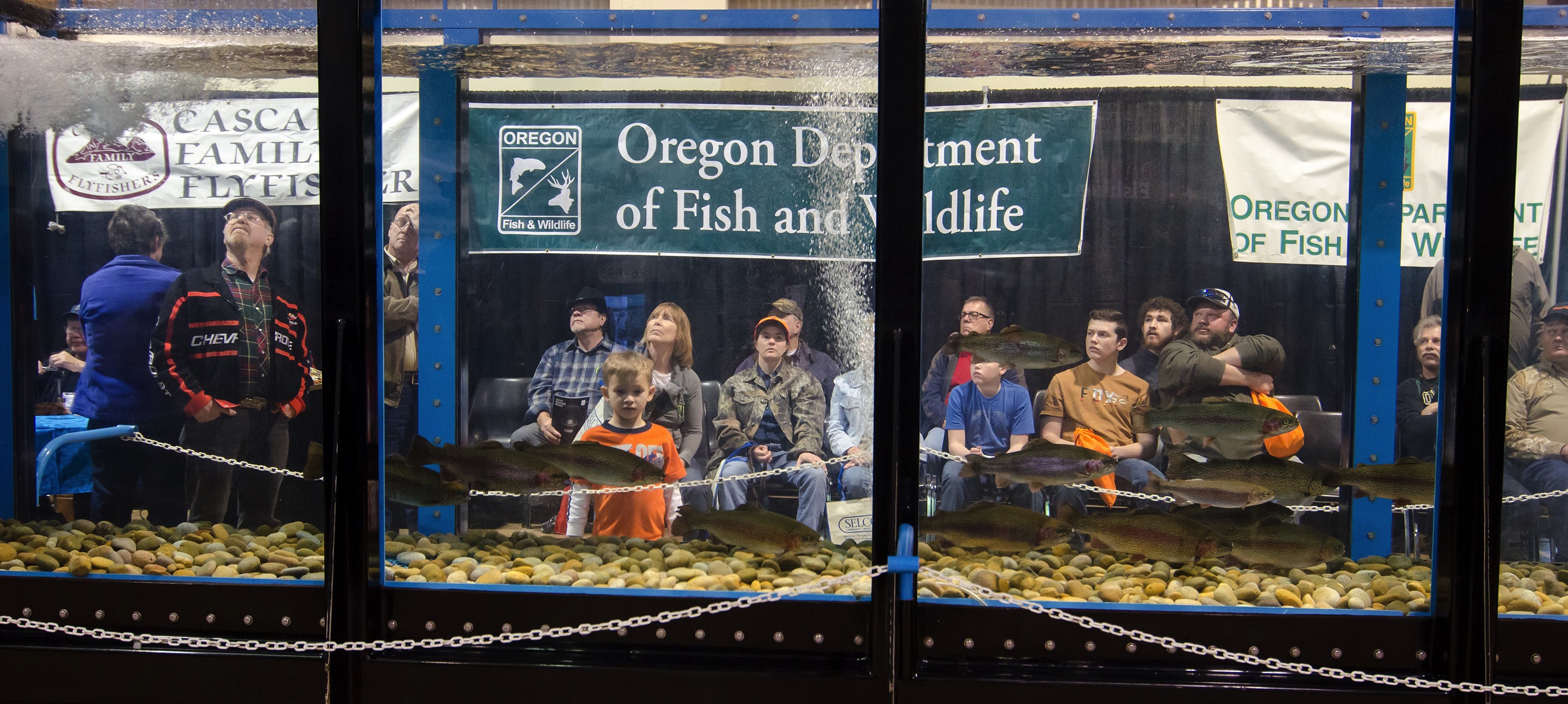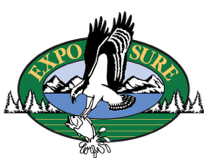 The 50' long by 12' high GIANT FISH TANK is home to bass, trout, sturgeon, salmon, steelhead and other native fish— some as large as 50 pounds! Patrons of all ages are drawn to the tank with seminars and demonstrations designed to educate and train the public about fishing and the environment, and to demonstrate the latest fishing techniques, products and services.
All fish are housed in a safe, controlled environment and are returned to their natural habitat following the show. This exhibit's spectator appeal makes it an outstanding marketing opportunity, which is available in a variety of affordable segments... from product testing to staff pro seminars to tank signage to sponsorship of the the tank and/or the programs. The tanks are also available for bookings at other high-profile events.
Contact ExpoSure for more information.