SPONSORSHIP OPPORTUNITIES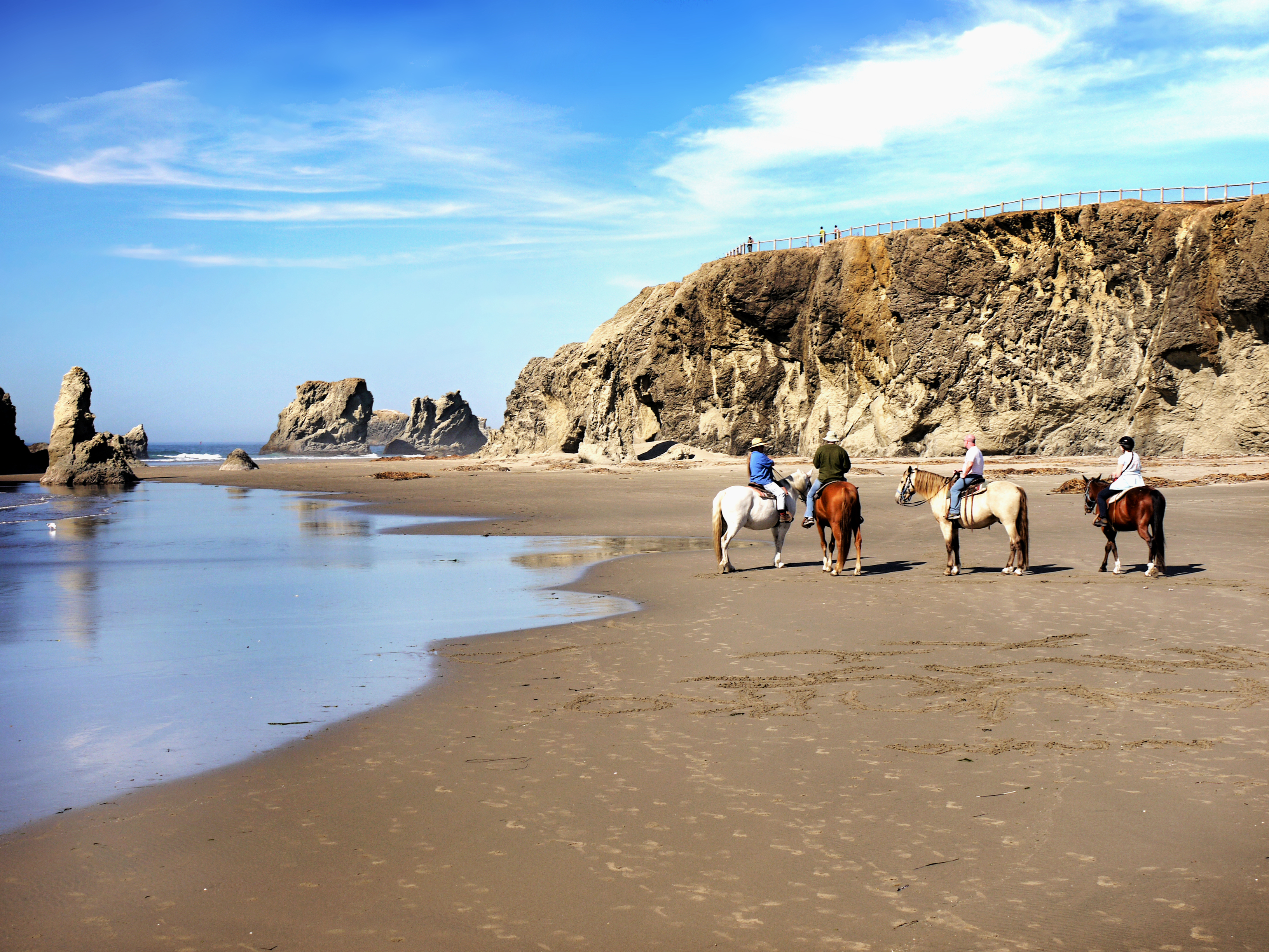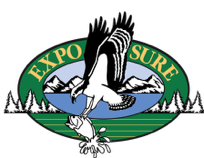 ExpoSure's event marketing program offers something no other media form can, the ability to physically touch your potential customers while garnering millions of impressions. We call it "regional reach, with a local touch." ExpoSure offers several high-profile opportunities, through its three Sportsmen's & Outdoor Recreation Shows.
In a southern Oregon and northern California market of 1,000,000, over seventy percent of which participate in one or more of the outdoor recreational pursuits presented in these shows, the shows have achieved broad appeal as the highlight of the "cabin fever season." And the shows enjoy an afterglow which can last for several months.
Whether it is direct retail, sampling, goodwill or institutional advertising you seek, consider joining these many and varied business enterprises: Bi-Mart, Pepsi, Interstate Batteries, Abby's Legendary Pizza, KVAL-TV, KDRV-TV, Windmill Inns, Kamper Korner, Comcast Spotlight, KZEL, KPIC TV, KNRQ, Bow Rack, Magic 94, U.S. Army, Charter Communications, Mail Tribune, Knife River, Crown Motors, Redding Distributing and others, and take advantage of this sponsorship program today.
Each of the shows has its own distinct promotional program which uses each market's media arsenal fully and effectively. The sponsorship program in each market includes many or all of the amenities listed below. Provision of these items will be carefully tailored to ensure maximum compatibility with your marketing and/or institutional goals.
Media Recognition
Once sponsored, millions of favorable impressions are provided your name as it becomes indelibly attached to a "media magnet" attraction throughout our exceptional media campaign, i.e. "Acme's Sportsmen's
Theater" or "Fishing Simulator Courtesy of Acme" or "Casting Cove Sponsored by Acme," including, but not limited to:
• Dominant market television and radio
• Cable
• Newspaper advertising
• Show fliers
• Official show programs (3,000)
• Dominant and niche radio stations
• Website logo/info and links
Show-Site Attraction Placards & Banners
Complimentary Admission Tickets
Facility Message Center Marquee
Show Exhibit Booth Space(s)
By exhibiting your products or services, you may personally provide handouts or have an institutional exhibit with materials for patron/sponsor imprinting.
Retail Contact Opportunities
Due to the fact that the featured attractions serve as patron magnets, an opportunity is presented to maximize your retail sales or institutional imprinting.
Product Sampling
Considering the millions of favorable impressions to be gained through association with the following attractions, you will be impressed to learn that they are offered to you from just a few hundred dollars to a few thousand dollars! Additionally, due to the high profile of the show, the receptivity and retention value of those impressions are greater than in most any other form of advertising available to you, with an incredibly low CPM.
Tailored to maximize your exposure: Regional reach with a local touch