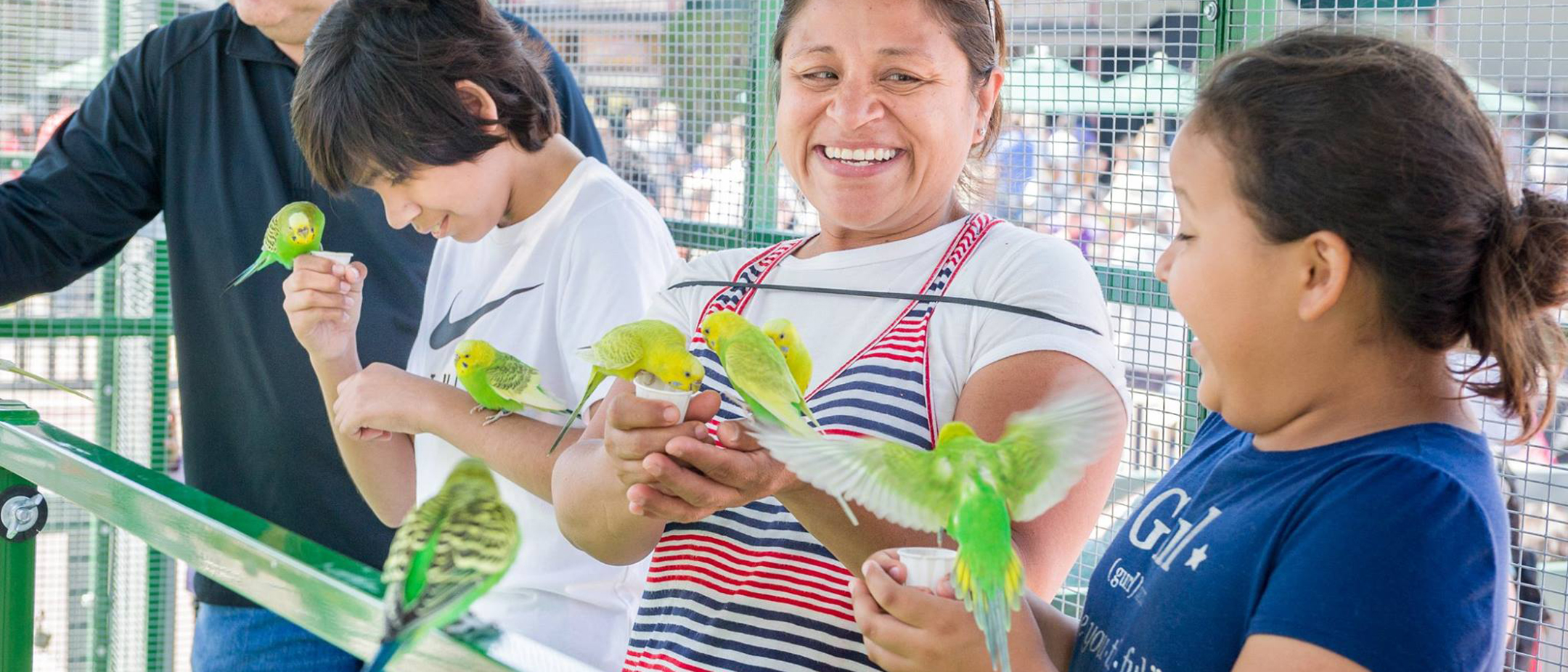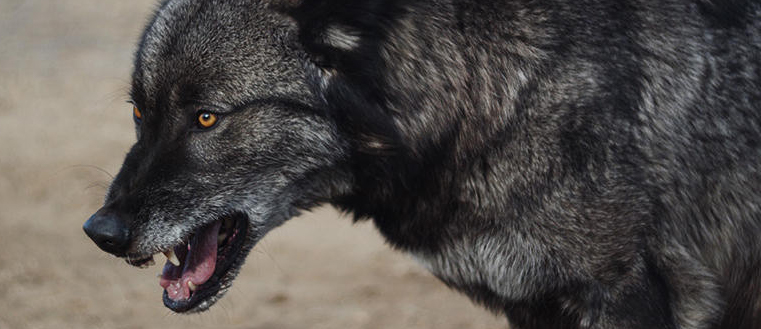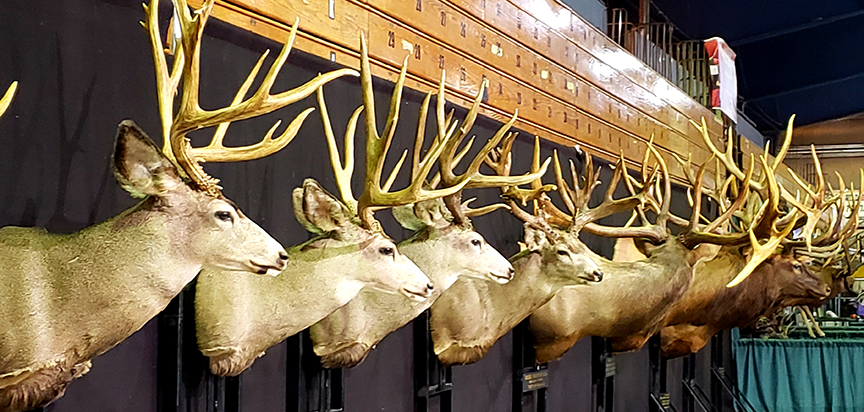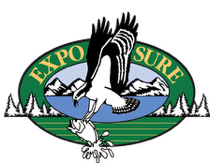 Mounts of record sized deer and elk, a black bear and a couple wolves will be featured in the Tour of Northwest Big Game Animals. The 20-animal display features educational and factual information will be available to read on each animal. David Morris is the producer of the tour. Regarding the wolf and bear mounts, he said they are educational pieces so people can understand the impact of those two species on deer and elk populations.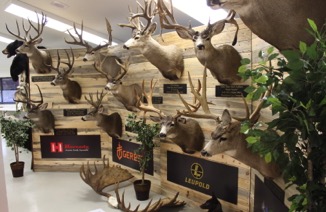 2022 TOUR OF NORTHWEST BIG GAME ANIMALS

BI-MART'S KIDS S.A.F.E. BB GUN RANGE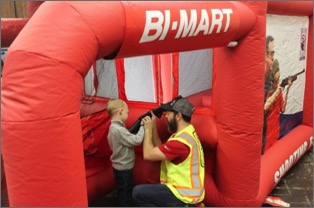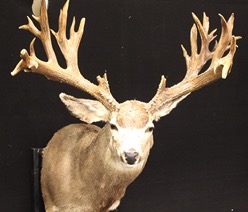 LEGENDS OF THE OREGON RECORD BOOK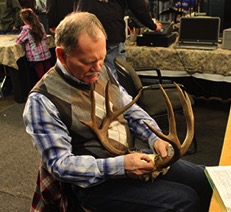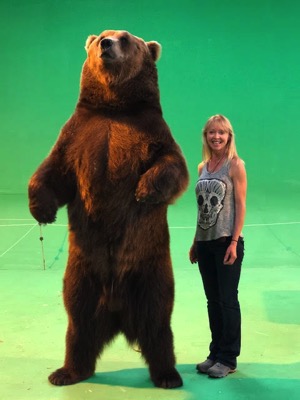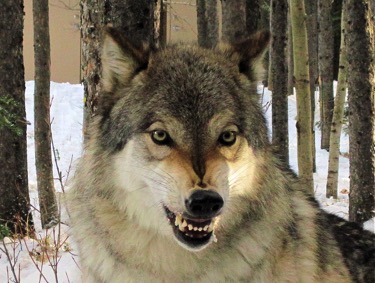 MEET THE ANIMAL ACTORS FROM THE MOVIES & TV!
In the world of professional animal training, no name commands as much respect as Steve Martin's Working Wildlife. As a long-time consultant to the major motion picture industry, and champion of the "positive reinforcement" training methods by which many animal training companies regard as the modern standard of excellence, Steve Martin's Working Wildlife's expertise in animal behavior and original training methodology is an integral part of the entertainment business as we know it today. Working Wildlife specializes in over 100 unique "animal actors" who have starred in countless productions.
PARAKEET PARADISE
is a fantastic portable interactive feeding aviary. Bird lovers of all ages can, for a small fee, come inside the double-doors where our family of Budgerigars are waiting to land on them and eat the treats. Guests are enthralled with these little birds, and some visitors even claim therapeutic value. "I had no idea there was something at this event which would actually lower my blood pressure!" It is our hope in creating this 30ft aviary that it will help to connect visitors with our avian friends and help to encourage youngsters to get involved with avian training and conservation. Enter the aviary of these adorable little birds and experience the excitement of them eating right out of your own hand!