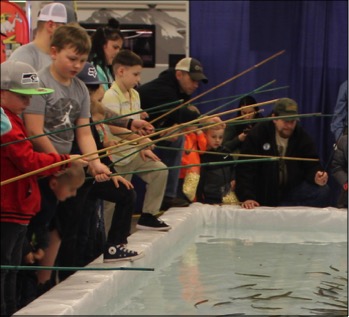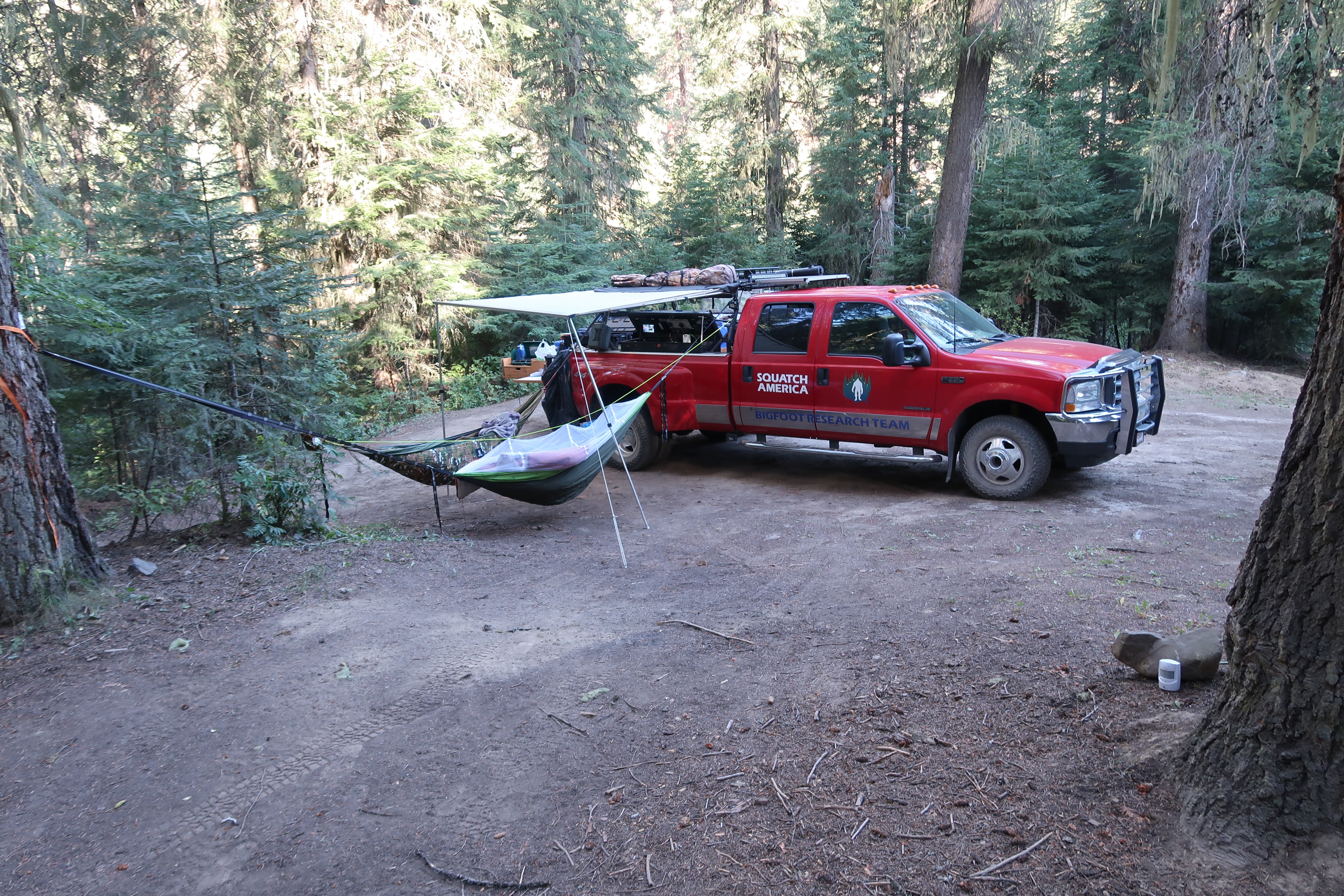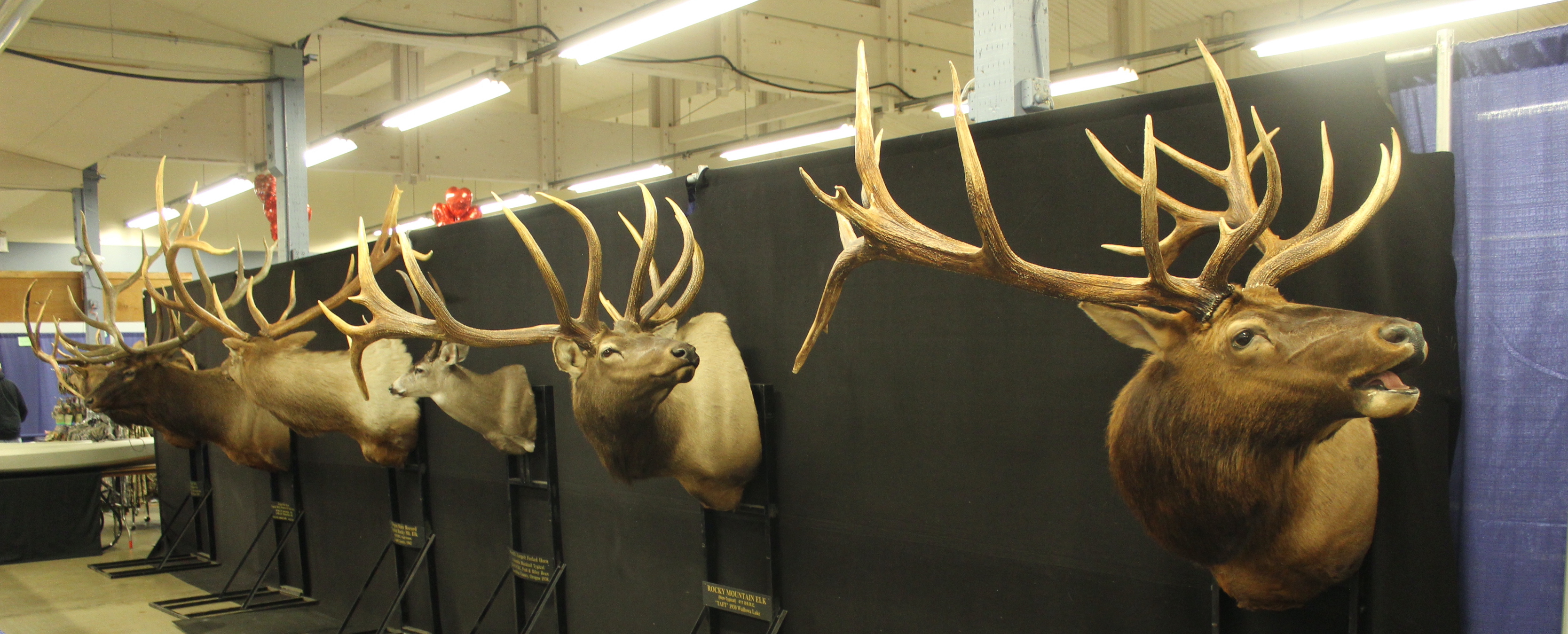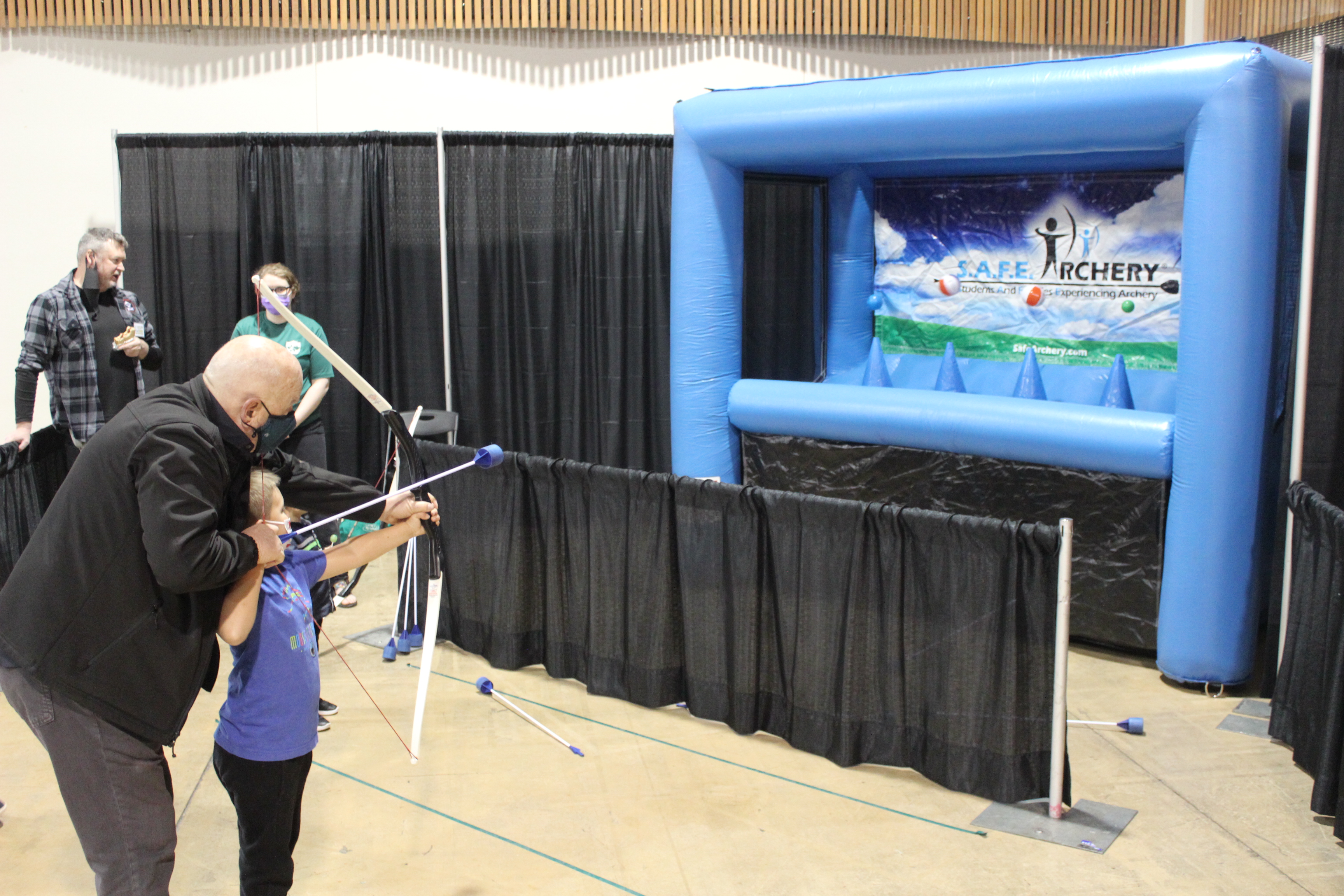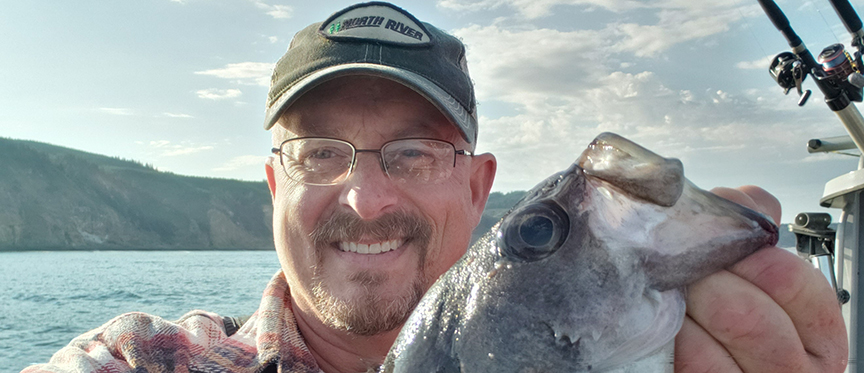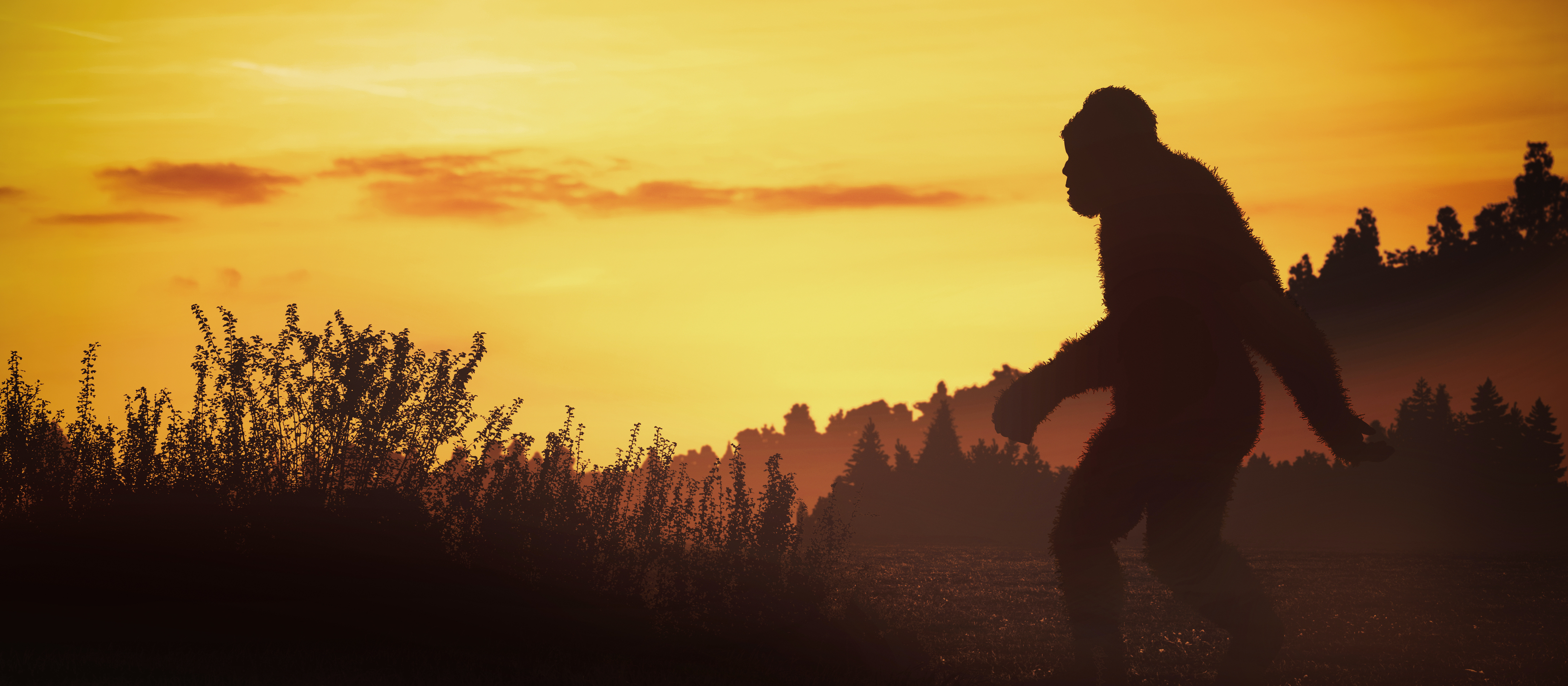 Mounts of record sized deer and elk, a black bear and a couple wolves will be featured in the Tour of Northwest Big Game Animals. The 20-animal display features educational and factual information will be available to read on each animal. David Morris is the producer of the tour. Regarding the wolf and bear mounts, he said they are educational pieces so people can understand the impact of those two species on deer and elk populations.
2023 TOUR OF NORTHWEST BIG GAME

LEGENDS OF THE OREGON RECORD BOOK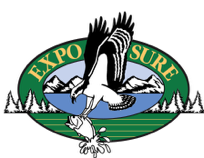 Sasquatch Returns!
Have your photo taken with the Original Northwest Outdoorsman... if he let's you! He's 10' of live-size elusive animatronics.
KIDS S.A.F.E. BB GUN RANGE!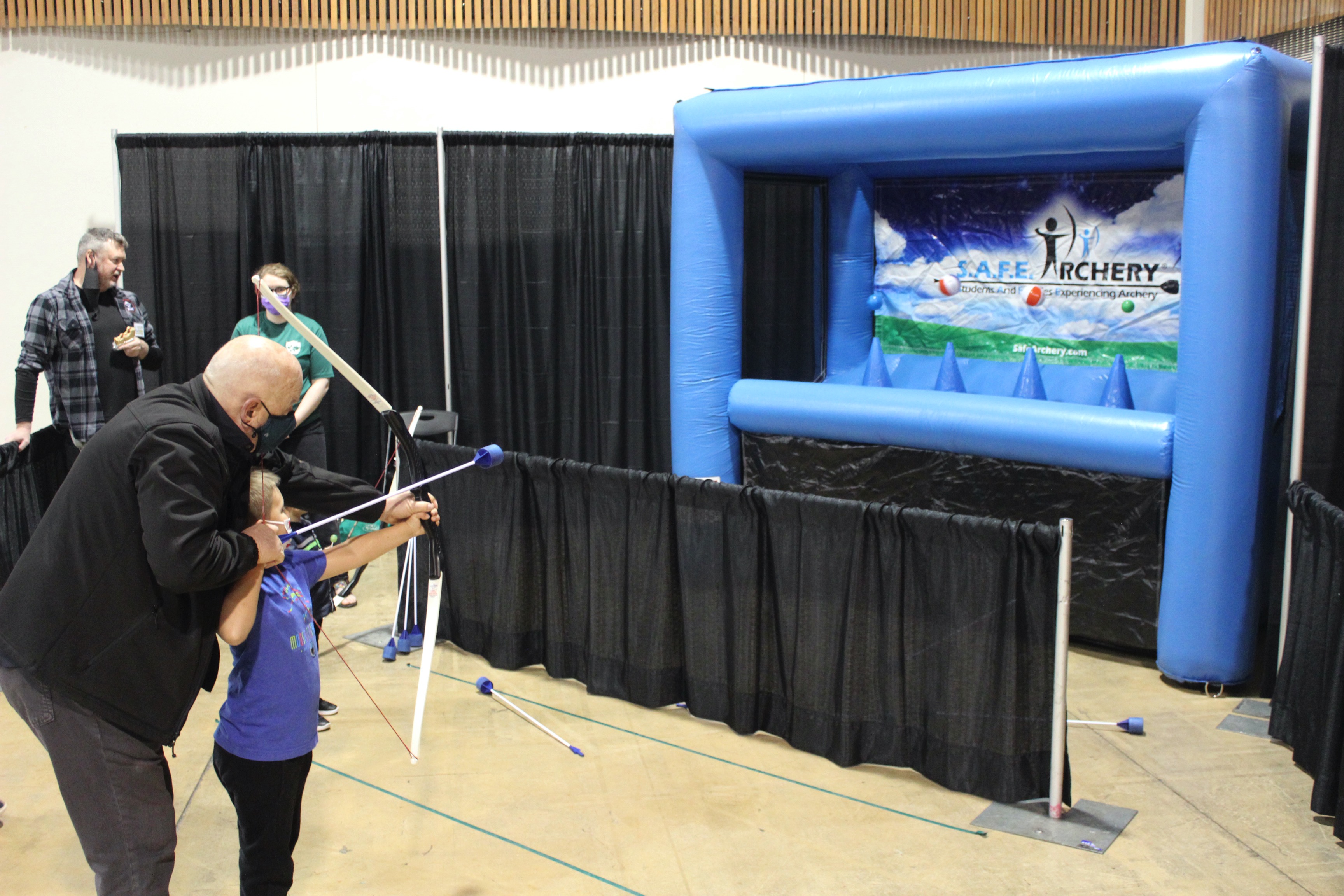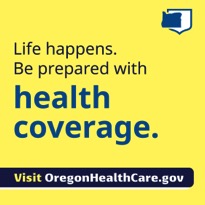 Basin Tackle Rob
Basin Tackle Rob shares many of his adventures with his family... fishing, hunting, and recreating in Oregon's great outdoors. Through his social media, radio programs, and newspaper columns, Rob imparts much of his knowledge to the public. He believes that sharing the knowledge and getting as many people as possible enjoying the great outdoors is a healthy and important part of our nation's heritage and culture.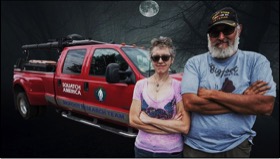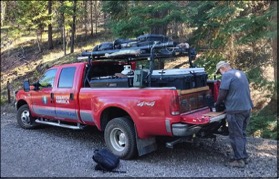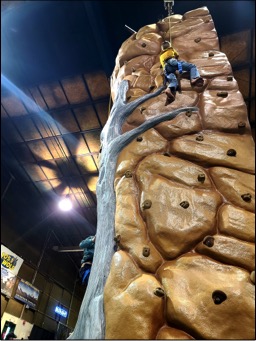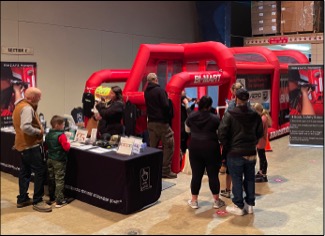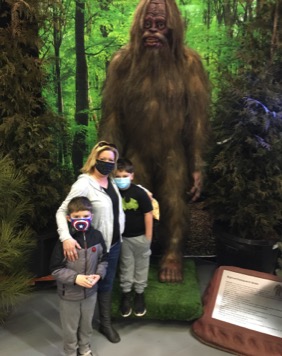 Kid's Adventure Zone
Fun for kids of all ages!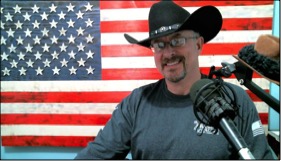 See Squatch AMerica's new tracking vehicle and chat with Scot and Hannah Violette of Squatch America. They will be on hand with their latest info about Sasqutch sightings and are anxious to listen to your stories! They will also offer Bigfoot memorabilia.